40 Years a special hotel with a personal touch.
Join us in celebrating our 40th Anniversary
and look forward to exclusive anniversary offers and promotions.
Get ready for our very special Anniversary Voucher.
Two nights for 2 people including a delicious Parkhotel indulgence breakfast
and a welcome greeting:
244,00 EUR in the Economy Room*
277,00 EUR in the Preferred Room*
311,00 EUR in the Preferred Plus Room*
Our anniversary voucher is available until December 31, 2023, in our online shop.
The vouchers can be redeemed upon request and subject to availability until December 31, 2024.
*Savings compared to the regular price min. 80,00 EUR.
For four decades, we have been your dedicated hosts in Gütersloh and the Teutoburg Forest, showcasing the warmth and beauty of our home region, Ostwestfalen-Lippe, to guests from around the globe.
Whether you are here for leisure or business, we invite you to experience our genuine hospitality firsthand.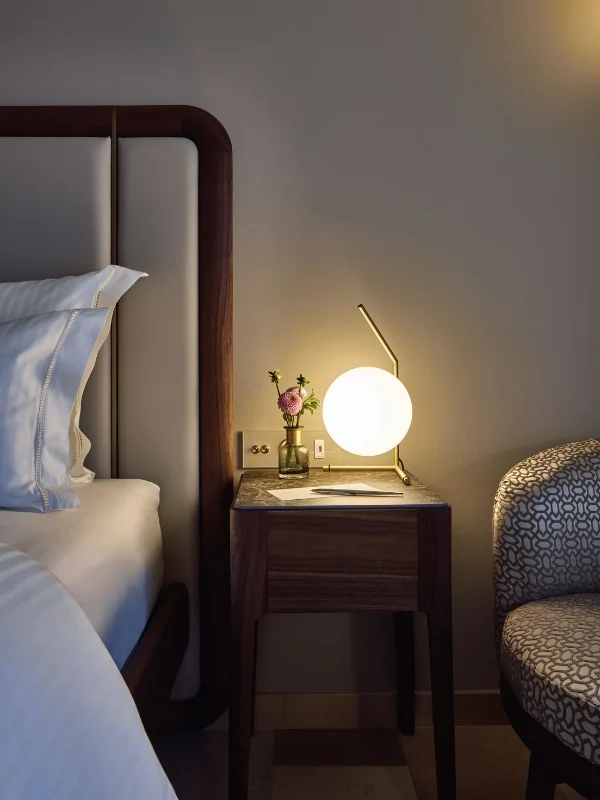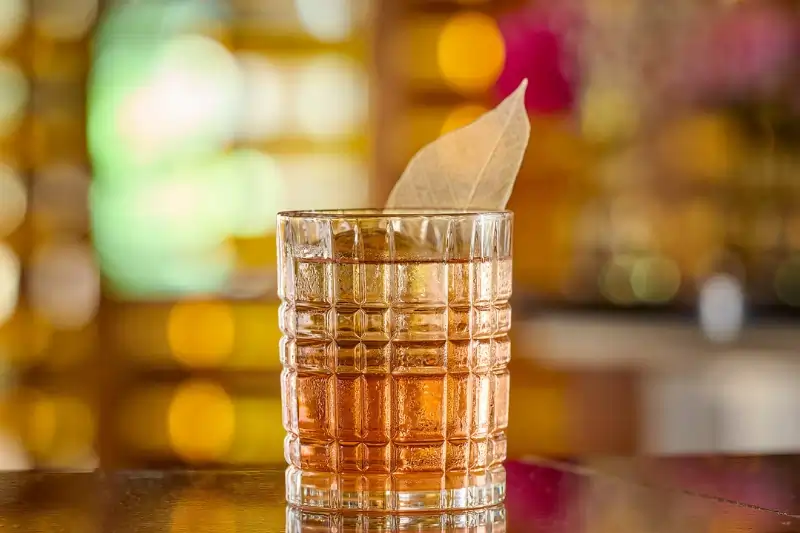 Discover our anniversary cocktail "Choose Whisley" in our bars.
This refreshing cocktail is perfect for those who are looking for a touch of luxury and want to retreat from the hustle and bustle of everyday life. Toast with us and enjoy a relaxing evening at the Parkhotel Gütersloh.
Choose Whisley 0,2l
14,50 EUR
…with our opening in 1983, and since then, we have become renowned in the region and beyond for our personalized service and understated luxury.
Join us and become part of our history.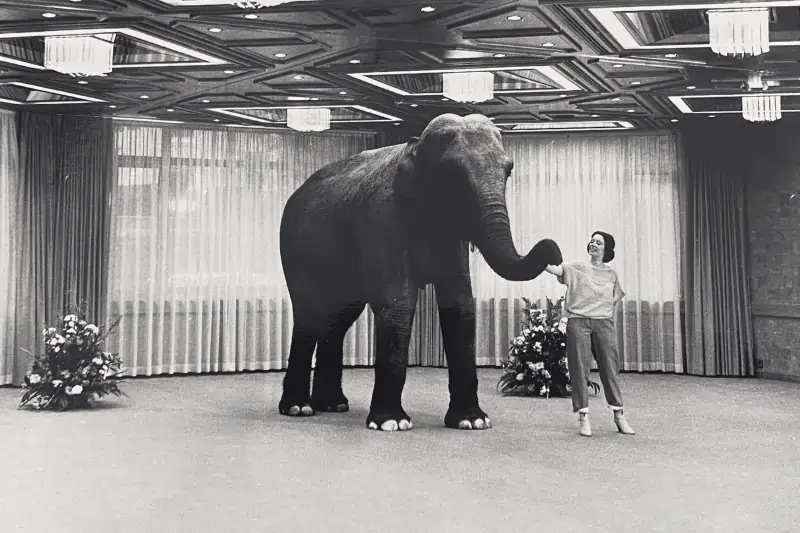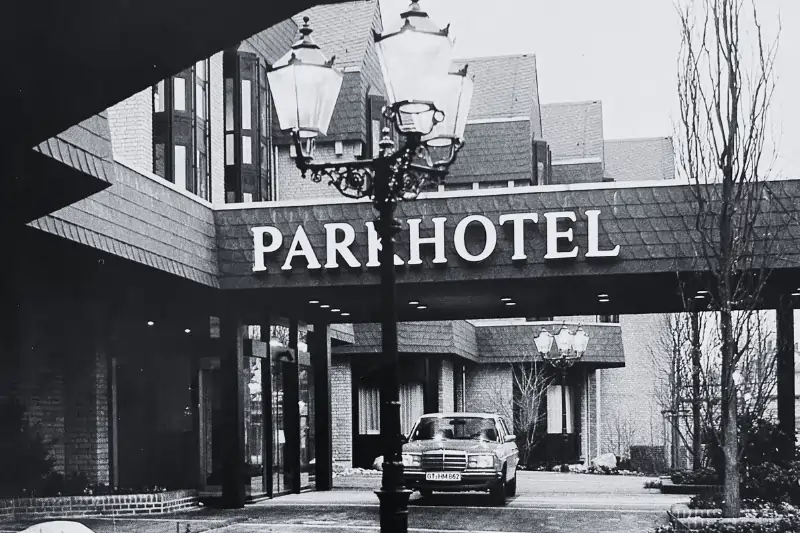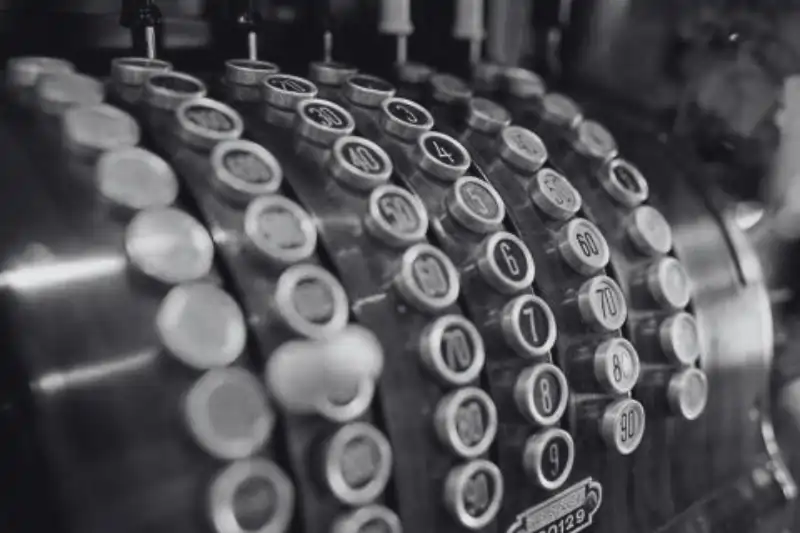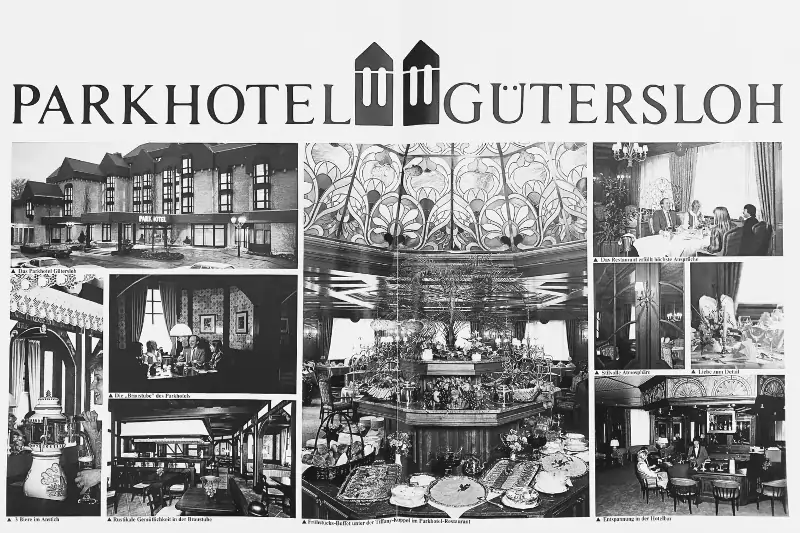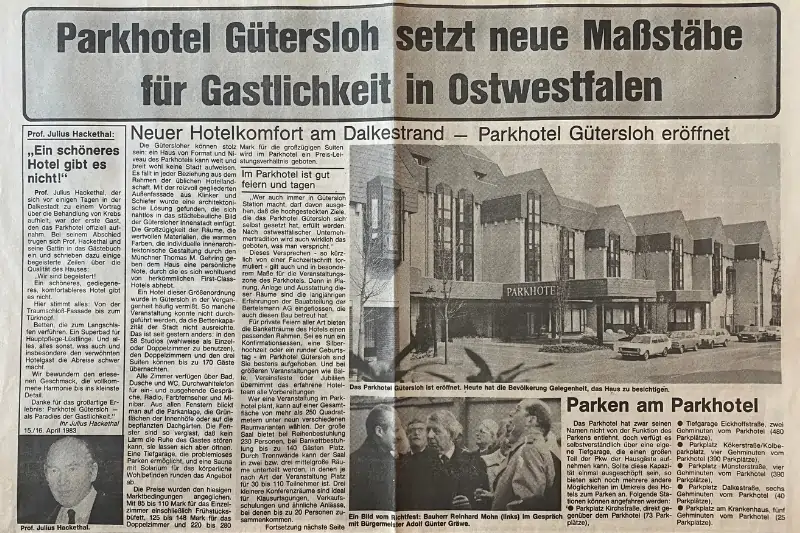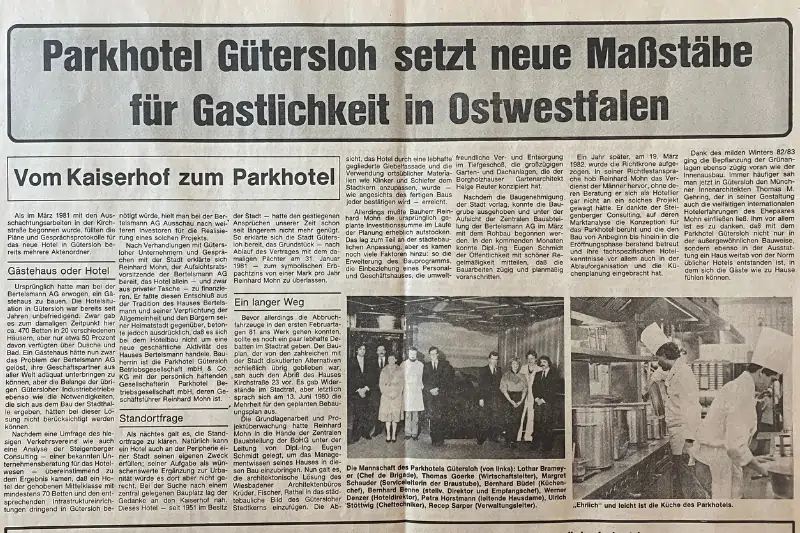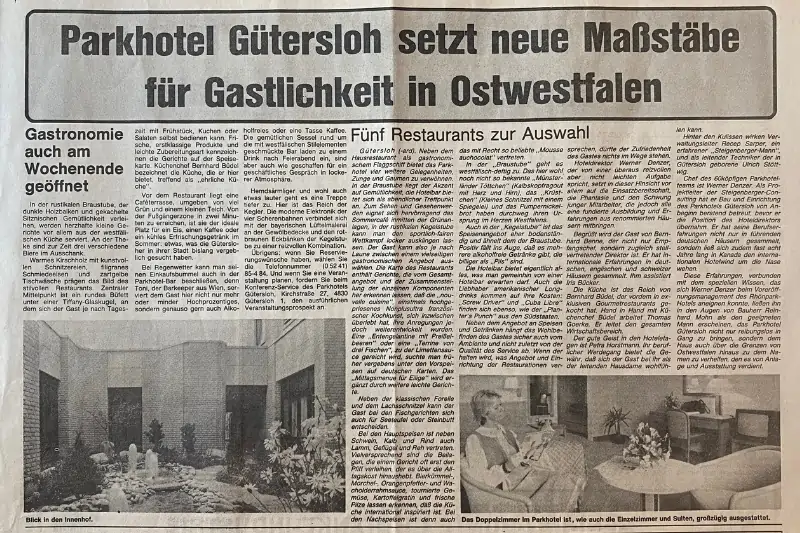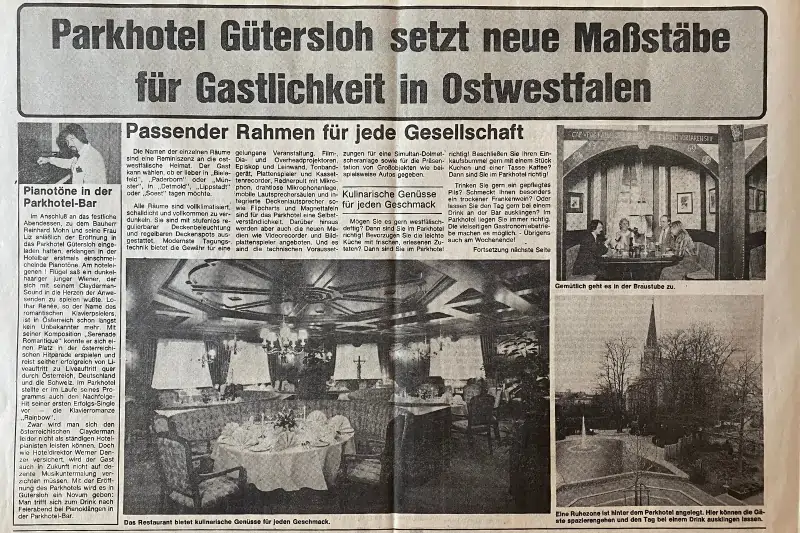 … can be felt through the newspaper articles about our opening in 1983.