Our cosy "Bellini Pasta e Vino" restaurant is the perfect place for you to experience famous Mediterranean cuisine and enjoy fine Italian wines in a relaxed, easy-going atmosphere.
Monday to Sunday
from 6.00 p.m.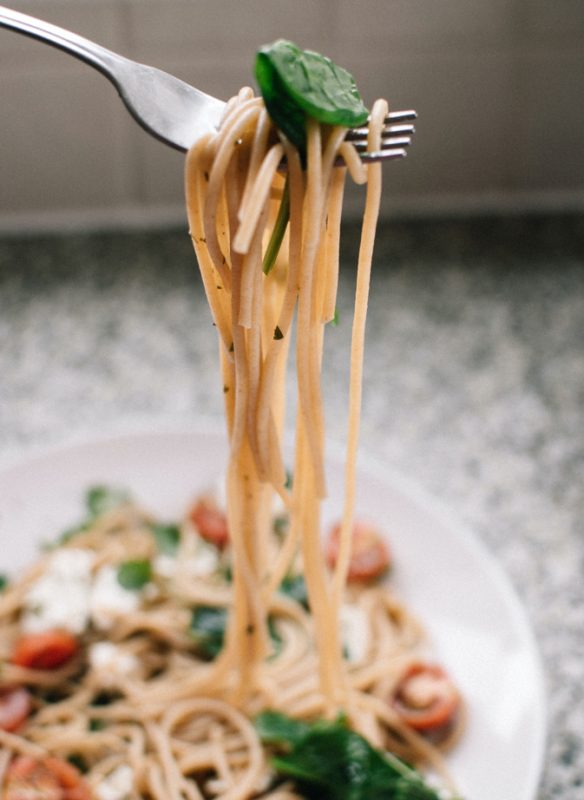 Size isn't everything at Bellini, our small but impressive à la carte restaurant that immerses guests in an easy-going, family atmosphere. Our hosts pour their heart and soul into creating culinary delights, treating guests to once-in-a-lifetime experience with their warm and personal customer service – they always make time for a personal conversation.
The cuisine served at the favourite place of many Gütersloh residents is authentic, creative and diverse – Mediterranean indulgence at its finest. You'll be amazed by our selection of classic pasta dishes, Mediterranean meat and fish variations and light vegetarian compositions.
Joie de vivre & culinary delights
Bellini has a wide variety of fine wines and selected digestifs – we'll be happy to offer you some personal recommendations.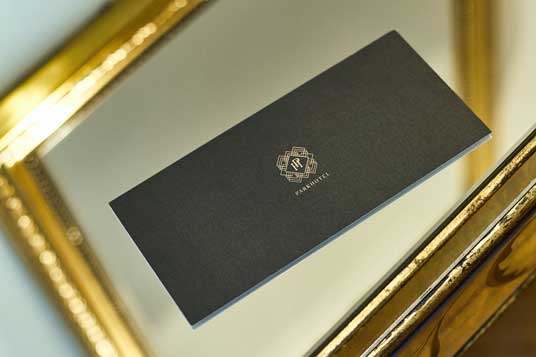 Treat others to special moments
Surprise your loved ones with a personal voucher and spend special culinary moments at Par-khotel Gütersloh.