Our cosy "Bellini Pasta e Vino" restaurant is the perfect place for you to experience famous Mediterranean cuisine and enjoy fine Italian wines in a relaxed, easy-going atmosphere.
Daily in the evening
from 6.00 p.m.
Christmas & Winter Holidays:
24.12.2022 – 26.12.2022
31.12.2022 – 15.01.2023
Please note that prior table reservations are required in our restaurants and bars.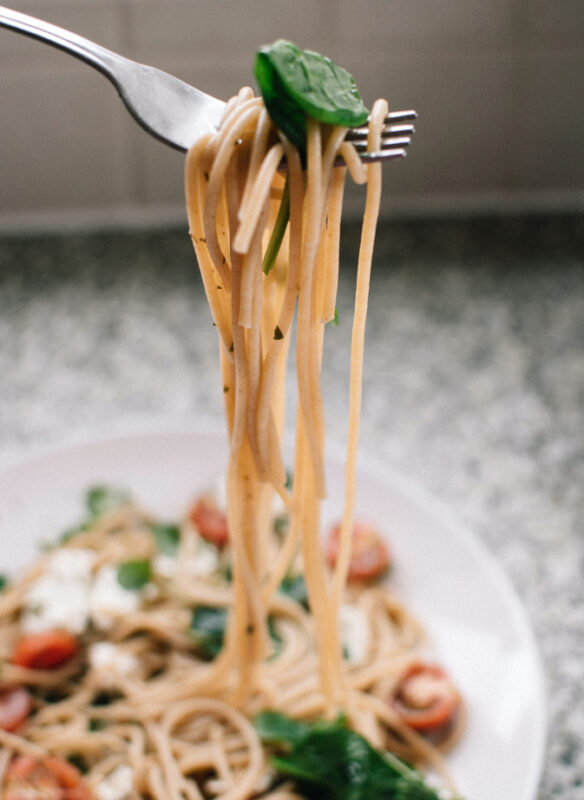 Size isn't everything at Bellini, our small but impressive à la carte restaurant that immerses guests in an easy-going, family atmosphere. Our hosts pour their heart and soul into creating culinary delights, treating guests to once-in-a-lifetime experience with their warm and personal customer service – they always make time for a personal conversation.
The cuisine served at the favourite place of many Gütersloh residents is authentic, creative and diverse – Mediterranean indulgence at its finest. You'll be amazed by our selection of classic pasta dishes, Mediterranean meat and fish variations and light vegetarian compositions.
Joie de vivre & culinary delights
Bellini has a wide variety of fine wines and selected digestifs – we'll be happy to offer you some personal recommendations.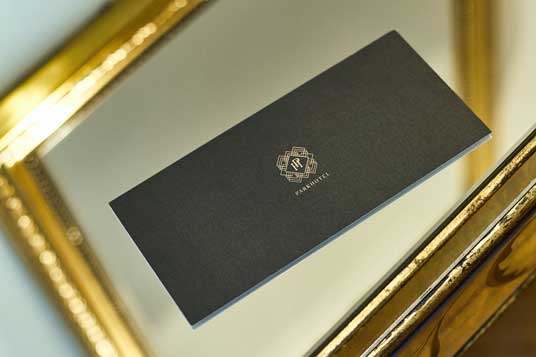 Treat others to special moments
Surprise your loved ones with a personal voucher and spend special culinary moments at Parkhotel Gütersloh.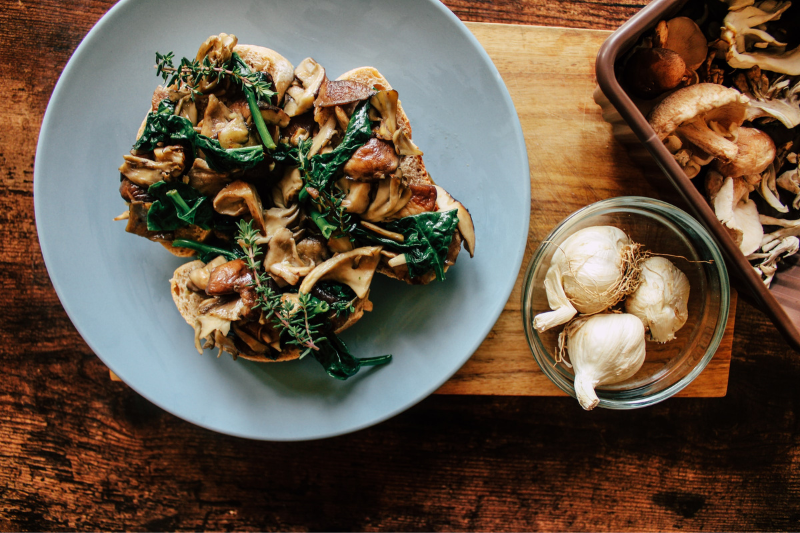 Porcini, Chanterelle & Co.
20. October to 24. November 2022
This is how your culinary autumn tastes at Restaurant Bellini:
Look forward to the finest culinary delights based on Porcini mushrooms, Chanterelle & Co. and let our kitchen and service team pamper you personally as usual.
Chef Lukas Hoffmann has a fine selection of seasonal mushrooms ready for you every day during the promotional period.
We look forward to your table reservation under +49 5241 877 0.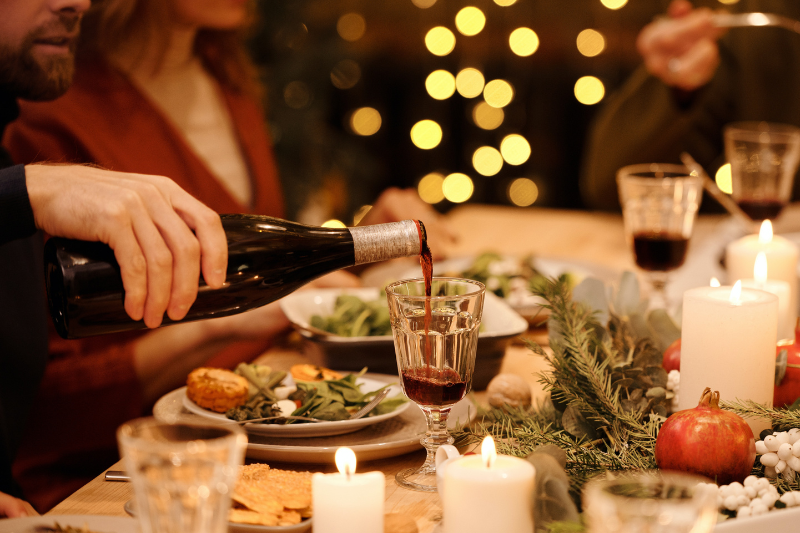 Festive
Poultry Specialities
29. November to 23. December 2022
Let our kitchen and service team pamper you personally as usual during Advent. Chef Lukas Hoffmann and his team have come up with a lot for you.
We look forward to your table reservation under +49 5241 877 0.
21. November - 23. December 2022
From 21.11. to 23.12.2022, Restaurant Bellini serves the best of goose. Cooked crispy in the oven for five hours and classically stuffed according to a family recipe, the goose dinner in the cosy Bellini restaurant offers a traditional festive treat.
Whole or half goose from the Heath
Red cabbage I Flower Sprouts I Potato dumplings I Bread dumplings with hazelnut butter I Spiced jus
Price per person: 49,50 €
Please note that this offer is only available upon advance booking (24h before).
Reservation under +49521 877 0.
Monsieur Jammet und der Traum vom Grand Hotel
Inspiriert von der wahren Lebensgeschichte des Hoteliers Hippolyte Jammet, der unter großen persönlichen Gefahren sein Hotel und sogar Paris selbst rettete:
Das »Le Bristol« im Herzen von Paris ist eines der bekanntesten Luxushotels der Stadt. Seit es in den 1920ern von Hotelier Hippolyte Jammet gegründet wurde, ist es bis heute eine Top-Adresse für prominente Gäste, die es aufgrund seiner Diskretion schätzen und als das »Hotel des Schweigens« bezeichnen. Als die Deutschen 1940 in Paris einmarschierten, versteckte Jammet den jüdischen Architekten Leo Lermán im Hotel und leistete somit im Geheimen Widerstand gegen die Nationalsozialisten. Vor diesem historisch verbürgten Hintergrund erzählt Ines Thorn die spannende (wahre) Geschichte des Hoteliers Jammet während des Zweiten Weltkriegs und verknüpft diese mit fiktiven Elementen und Figuren.
Ort: Parkhotel Gütersloh
Datum: 30. Oktober 2022
Einlass: 15.30 Uhr
Beginn: 16.00 Uhr

Ticket: 12,50 € pro Person
Tickets erhältlich ab dem 19. Oktober 2022
Parkhotel Gütersloh, Rezeption
Gütersloh Marketing, ServiceCenter