This restaurant can accommodate up to 66 people with tasteful elegance and beautiful views of the hotel's private park.
Gourmet breakfast
Monday to Saturday: 6.30 – 10.30 a.m.
Sunday and public holiday: 7.00 – 10.30 a.m.
WinterLunch
Monday to Friday: noon – 2.00 p.m.
All inclusive Family brunch
every Sunday: noon – 2.30 p.m.
Christmas break:
25. December 2023 – 7.January 2024
Our gourmet breakfast takes place as usual.
Please note that prior table reservations are required in our restaurants and bars.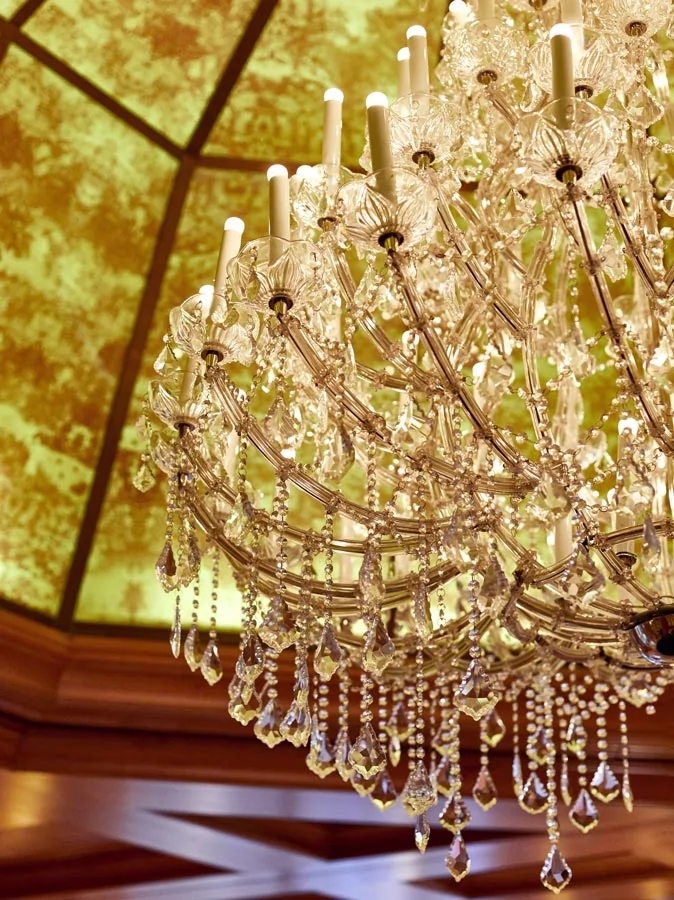 Take a seat in our Restaurant and be spoiled by our attentive staff. This restaurant is the perfect setting for a relaxing start to the day with our extensive breakfast buffet.
You're warmly invited to enjoy our WinterLunch, served from Mondays to Fridays in the Restaurant. And then on Sundays, you and your loved ones can indulge in our all-inclusive family brunch – probably the nicest family tradition in Ostwestfalen Lippe.
WinterLunch at Parkhotel Gütersloh
With our WinterLunch-Deal at a fixed price including a glass of pear franz or a glass of non-alcoholic sparkling wine with cinnamon syrup or a glass of house wine 0.1 l, a mineral water 0.25 l and a coffee specialty, you can choose whether you want a main course, choose a 2-course menu or a 3-course menu.
Our fixed-price lunchtime offer includes a 0.1 l glass of house wine, a 0.25 l glass of mineral wa-ter and a speciality coffee – and you have the choice of a main course, a 2-course meal or a 3-course meal.
From 15. April to 13. May 2023
Champagne Bollinger Brut
Glas 0,1 l 12,00 EUR  instead of 15,00 EUR
Bottle 0,7l 80,00 EUR instead of 94,00 EUR
Champagne Bollinger Rosé
Glas 0,1 l 16,00 EUR instead of 19,00 EUR
Bottle 0,7l 90,00 EUR instead of 102,00 EUR
Champagne Bollinger – since 1829
Unique taste experiences from one of the last large family-run champagne houses with almost 200 years of tradition.
A guaranteed special moment of pleasure.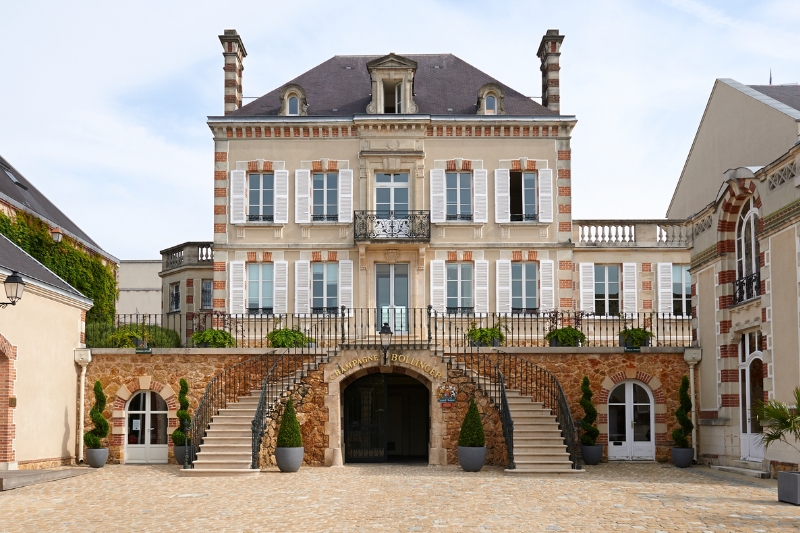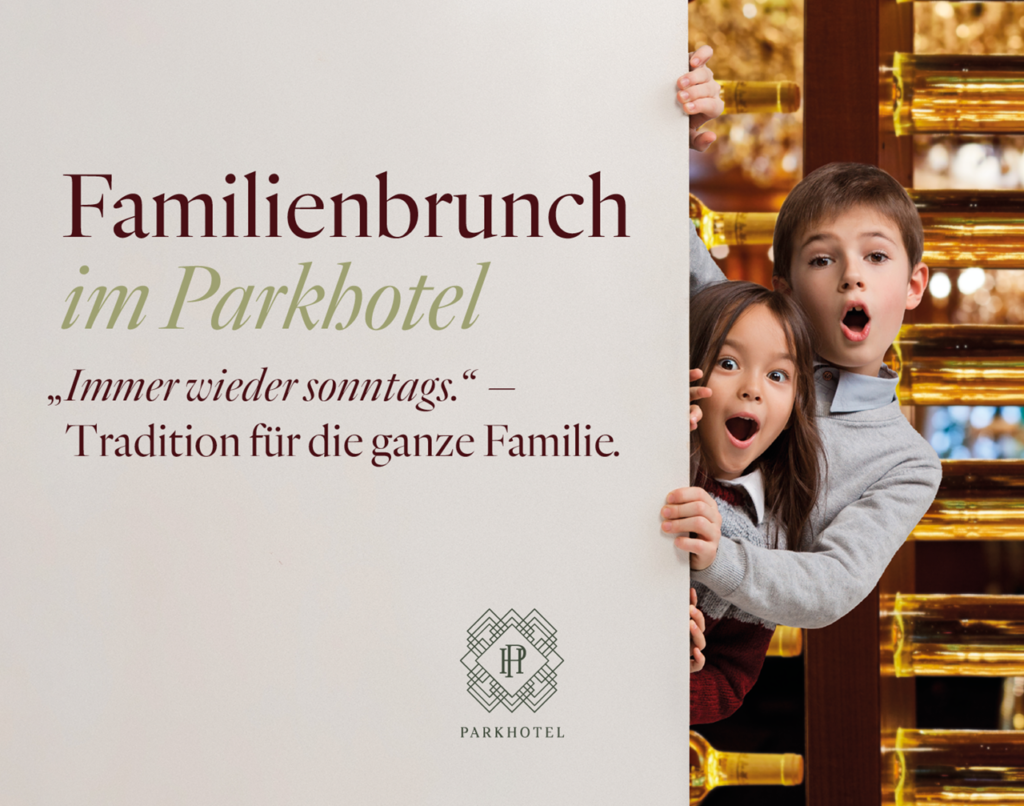 "All inclusive" Family brunch
Always a tradition for the whole family on Sundays.
Family brunch at the Parkhotel
"Sundays again and again" - Tradition for the whole family
Fish, meat, king prawns "as much as you like", deliciously fragrant chocolate fountain with fresh fruit, crispy-fresh bread, pastry or cake specialities and many delicacies more – this is just a small excerpt from the brunch menu.
Sundays again and again
from noon – 2.30 p.m.
59,00 € per person
Including crémant, mineral water, soft drinks, draft beer, house wine, Darboven coffee specialities and exquisite Ronnefeldt tea selection.