Our cosy "Bellini Pasta e Vino" restaurant is the perfect place for you to experience famous Mediterranean cuisine and enjoy fine Italian wines in a relaxed, easy-going atmosphere.
September to May
Daily in the evening
from 6.00 p.m.
Please note that prior table reservations are required in our restaurants and bars.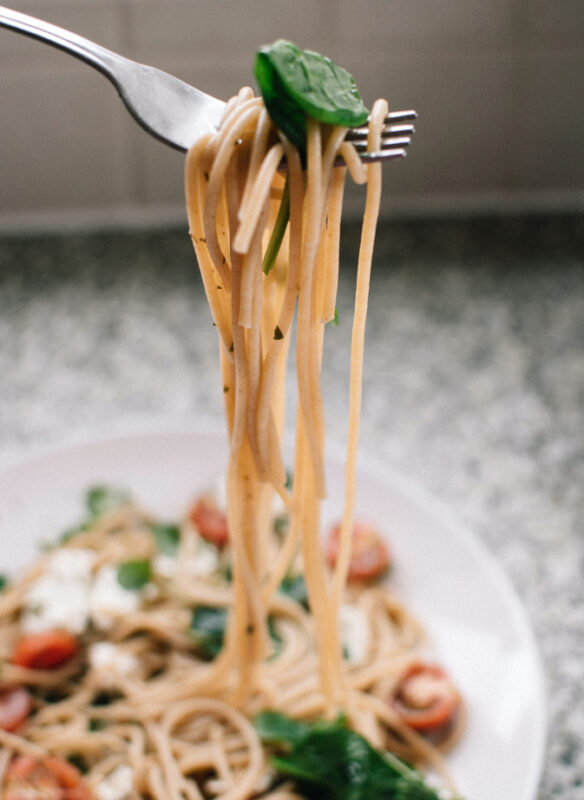 Size isn't everything at Bellini, our small but impressive à la carte restaurant that immerses guests in an easy-going, family atmosphere. Our hosts pour their heart and soul into creating culinary delights, treating guests to once-in-a-lifetime experience with their warm and personal customer service – they always make time for a personal conversation.
The cuisine served at the favourite place of many Gütersloh residents is authentic, creative and diverse – Mediterranean indulgence at its finest. You'll be amazed by our selection of classic pasta dishes, Mediterranean meat and fish variations and light vegetarian compositions.
Joie de vivre & culinary delights
Bellini has a wide variety of fine wines and selected digestifs – we'll be happy to offer you some personal recommendations.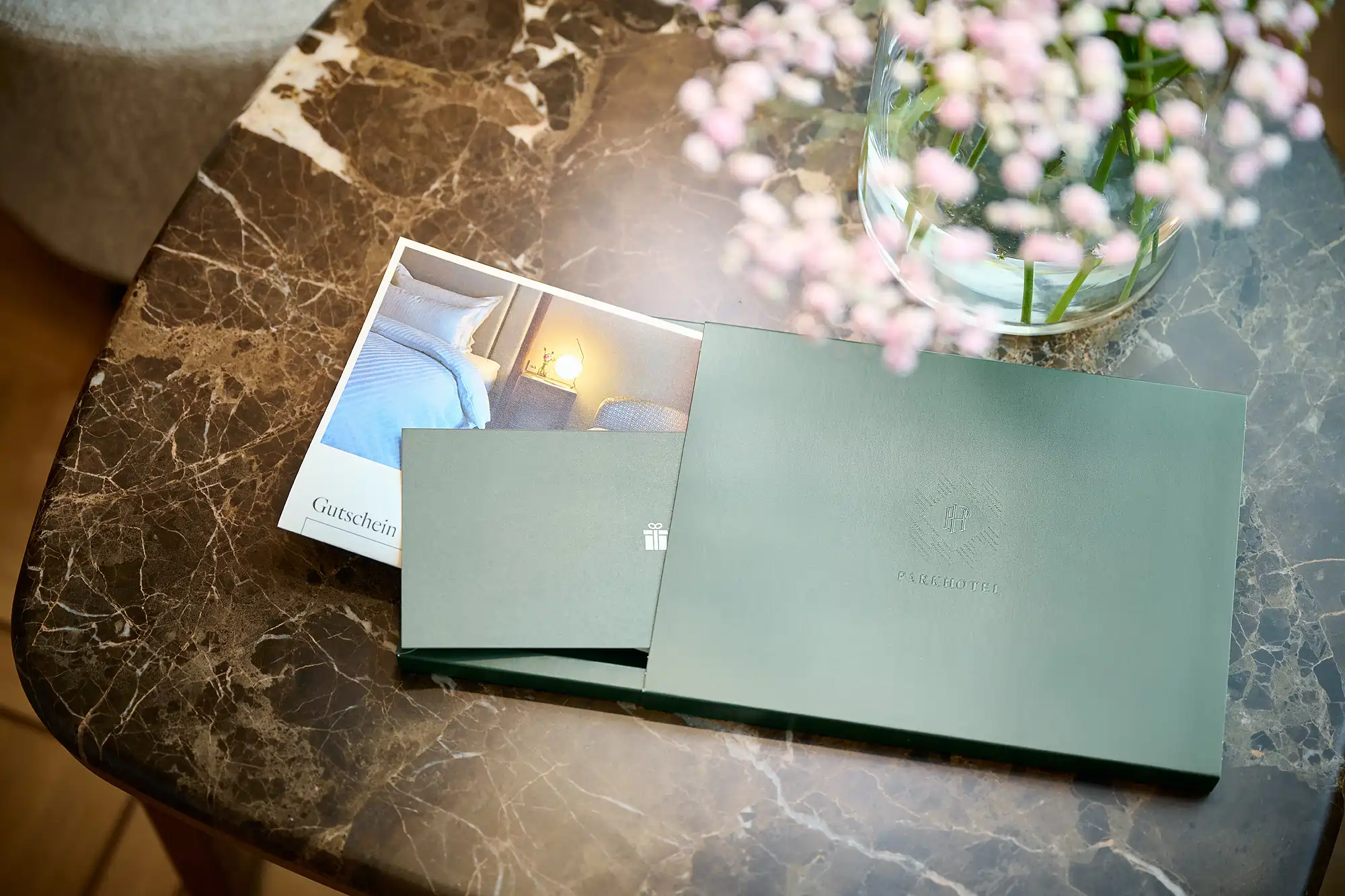 Treat others to special moments
Surprise your loved ones with a personal voucher and spend special culinary moments at Parkhotel Gütersloh.
From 15. April to 13. May 2023
Champagne Bollinger Brut
Glas 0,1 l 12,00 EUR  instead of 15,00 EUR
Bottle 0,7l 80,00 EUR instead of 94,00 EUR
Champagne Bollinger Rosé
Glas 0,1 l 16,00 EUR instead of 19,00 EUR
Bottle 0,7l 90,00 EUR instead of 102,00 EUR
Champagne Bollinger – since 1829
Unique taste experiences from one of the last large family-run champagne houses with almost 200 years of tradition.
A guaranteed special moment of pleasure.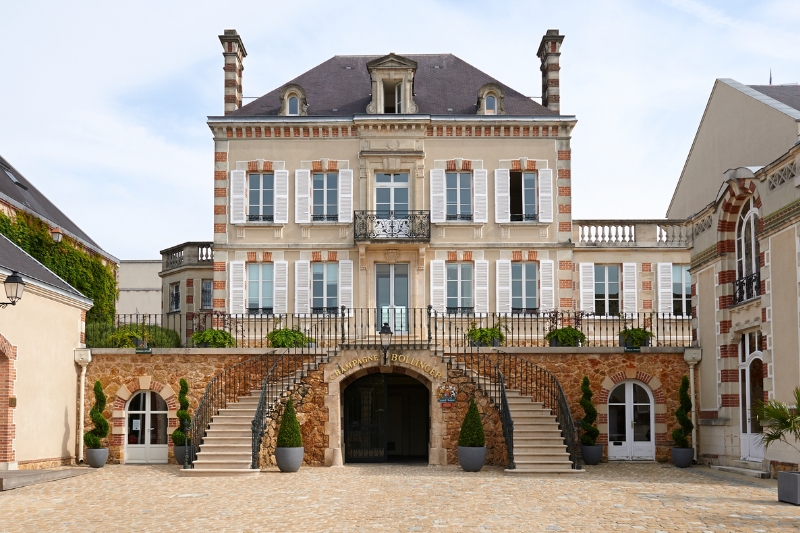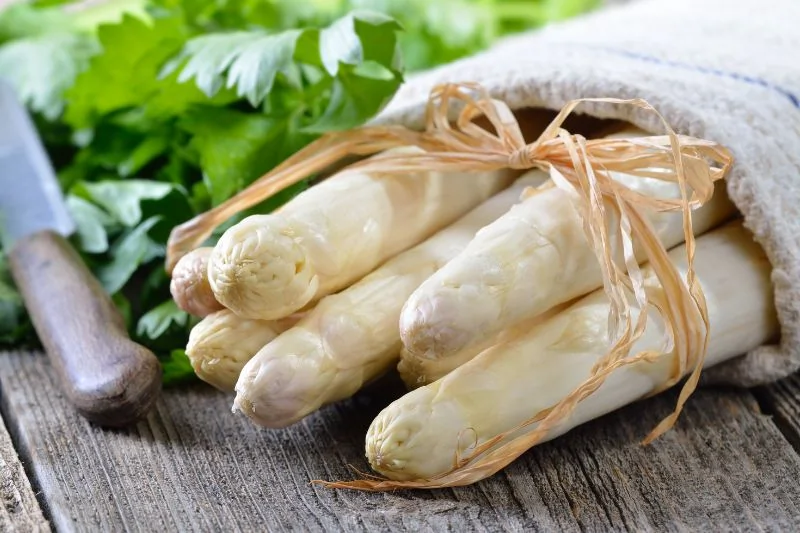 21. April to 24. June 2023
This is how your delicious culinary asparagus time tastes at Restaurant Bellini:
Look forward to creative and classic asparagus dishes and let our service team led by hostess Franziska Prenzel and the kitchen team led by chef Lukas Hoffmann spoil you with their customary personal attention.
We look forward to your table reservation under +49 5241 877 0.