The best
dreams happen

when you're awake.
Activities

at Parkhotel Gütersloh
Make the most of the activities offered by Parkhotel Gütersloh and crown your short break with a personal touch and special moments. We've got the right offers for every taste and budget, from hiking trails through the Teutoburg Forest to stunning culinary highlights and exciting cookery courses. If you have any questions, we'll be happy to give you advice and suggest appealing activities for you and your family.
Short breaks & specials at Parkhotel Gütersloh
Discover a whole range of leisure activities in the Teutoburg Forest and experience the highest level of Westphalian hospitality. The varied and relaxing location is an inspiring attraction for people who like active holidays, nature, pleasure and culture. A visit to Parkhotel Gütersloh is always like going home.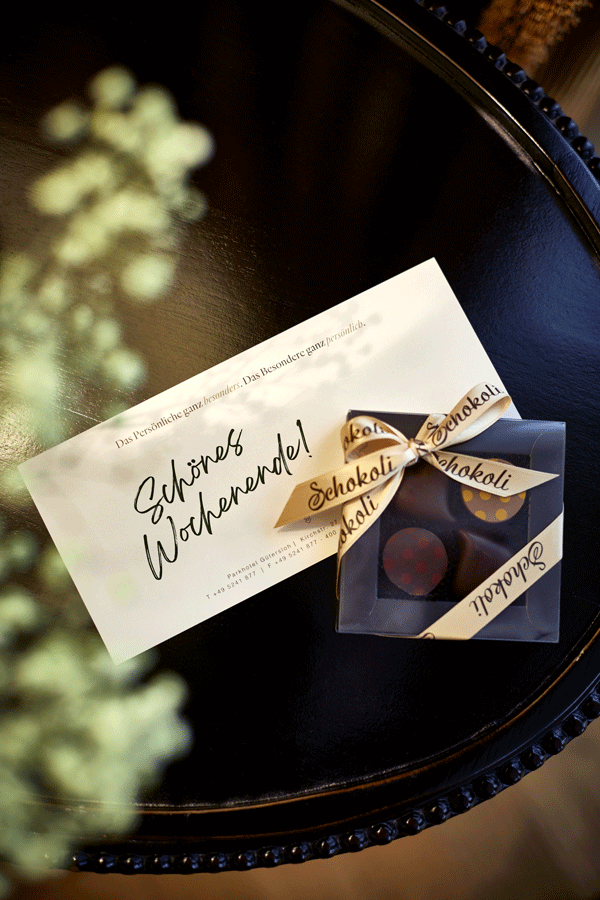 Culinary delights & highlights at Parkhotel Gütersloh
You can enjoy the finest cuisine in our two restaurants, discover classics such as our Parkhotel Afternoon Tea and look forward to lots of seasonal offers and events.
Es gibt viele Gründe für einen Kurzurlaub im Teutoburger Wald: Egal, ob für eine spannende Städtereise, für einen naturnahen Aktivurlaub, für eine schöne Zeit mit Freunden, für Kulturliebhaber, Gourmets oder ein Familientreffen. Das Parkhotel Gütersloh hat für jeden Anlass eine besondere Idee für Sie und erwartet Sie mit persönlichem, herzlichem Service und echter westfälischer Gastfreundschaft.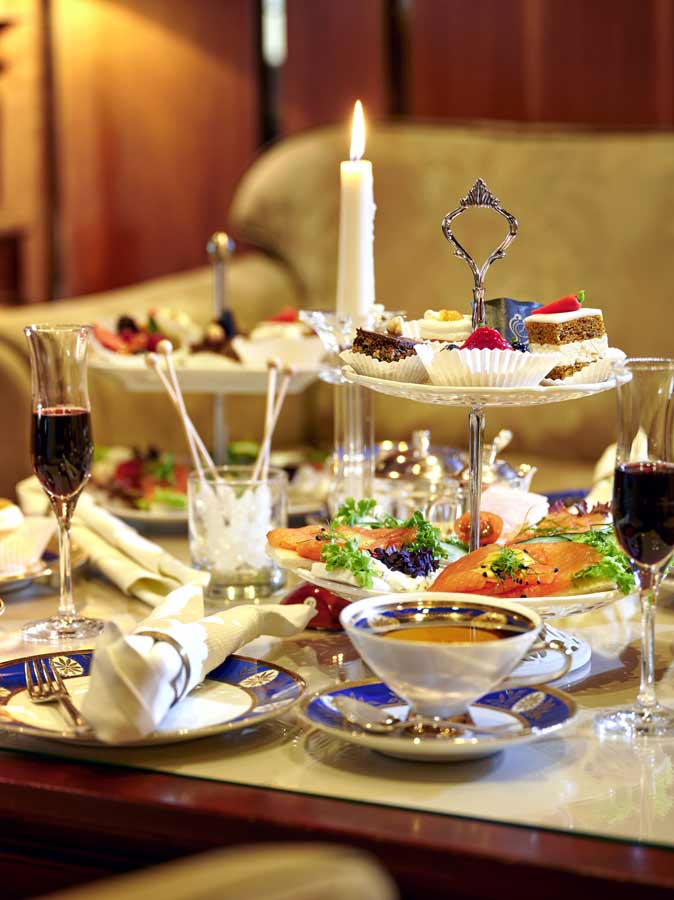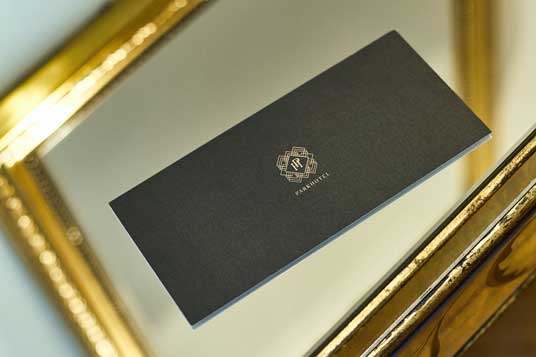 Treat others to personal moments
The wide range of offers and highlights at Parkhotel Gütersloh are also available as gifts. You can purchase vouchers at our hotel or in our online voucher store.
"Special moments for you.
Made by us".