Retreat I Workshop I Conference I Event I Meeting I Board Meeting I Seminar I Incentive
Discover a whole world of possibilities at Parkhotel Gütersloh.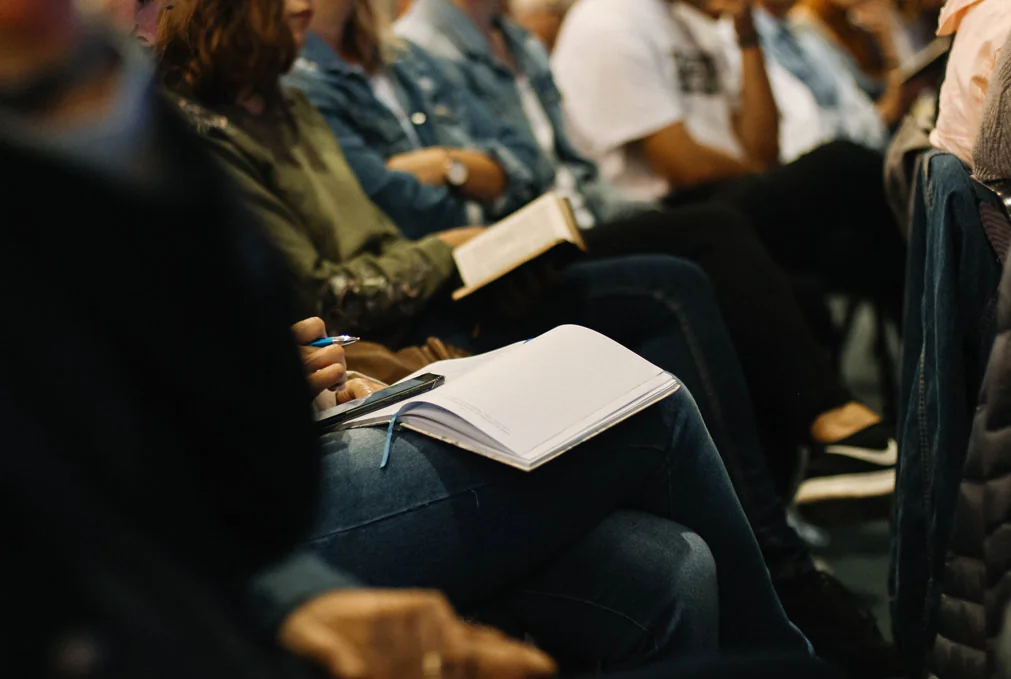 We'll provide your event participants with a highly personalised, communicative and profes-sional working environment, giving them the freedom they need to boost their creativity and performance and ultimately reap the rewards of their hard work. Our conference hotel has a wide range of large event rooms with a total area of 588 m². The hotel's private garden with old trees is the perfect place for taking a deep breath and hosting high-quality outdoor events, mak-ing our hotel an urban retreat near the Teutoburg Forest. All our personalised and tailored con-ferences stand out for their excellent value for money, our professional and personal advice and our warm, attentive customer service.
Your event. Our passion.
Your conference hotel in Gütersloh
Handmade
Meetings & Events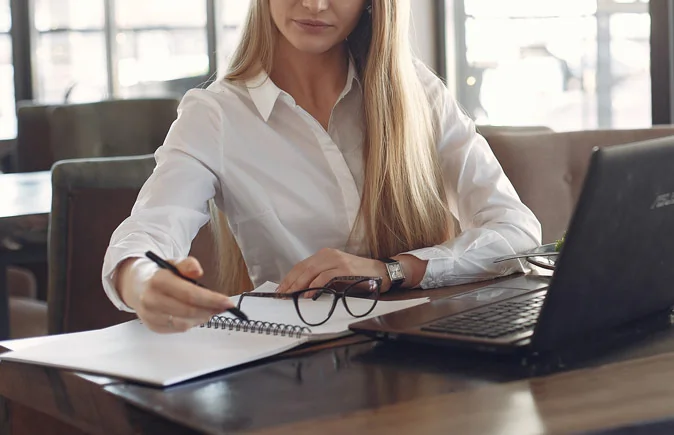 Our team will be happy to offer personal and flexible assistance for your event or conference – from the initial meeting to detailed planning and event support.
We look forward to meeting you, hearing your ideas and hosting your event.
10 event rooms, boardrooms and lounges can accommodate up to 200 people with a total area of 588 m², providing the ideal space for all kinds of events.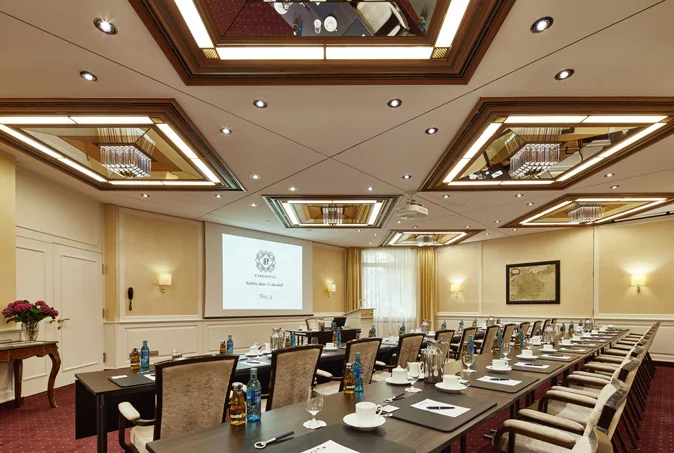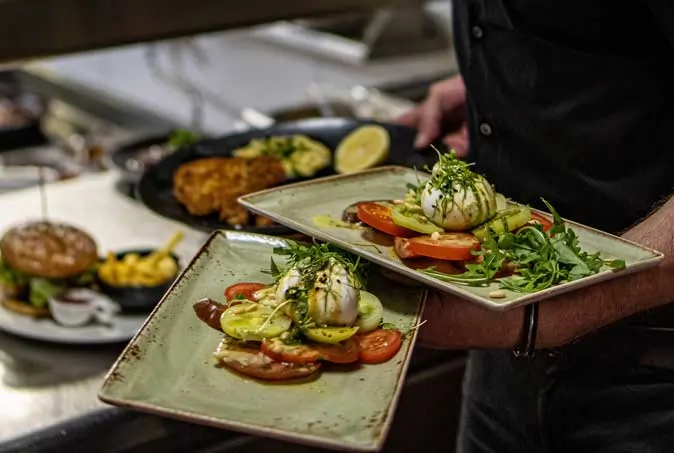 The catering for your participants is in safe hands with our young and skilful kitchen staff headed by chef Lukas Hoffmann.
We can provide a balanced and personal selection of catering options for your guests and conference participants – from healthy and creative breaks and light lunches to exclusive dinners with regional specialities.
No matter whether you need a projector and screen, a flip chart and pinboard, a presentation kit, interpreting booths or integrated digital conference technology for hybrid events – we're sure to find the right solutions for you.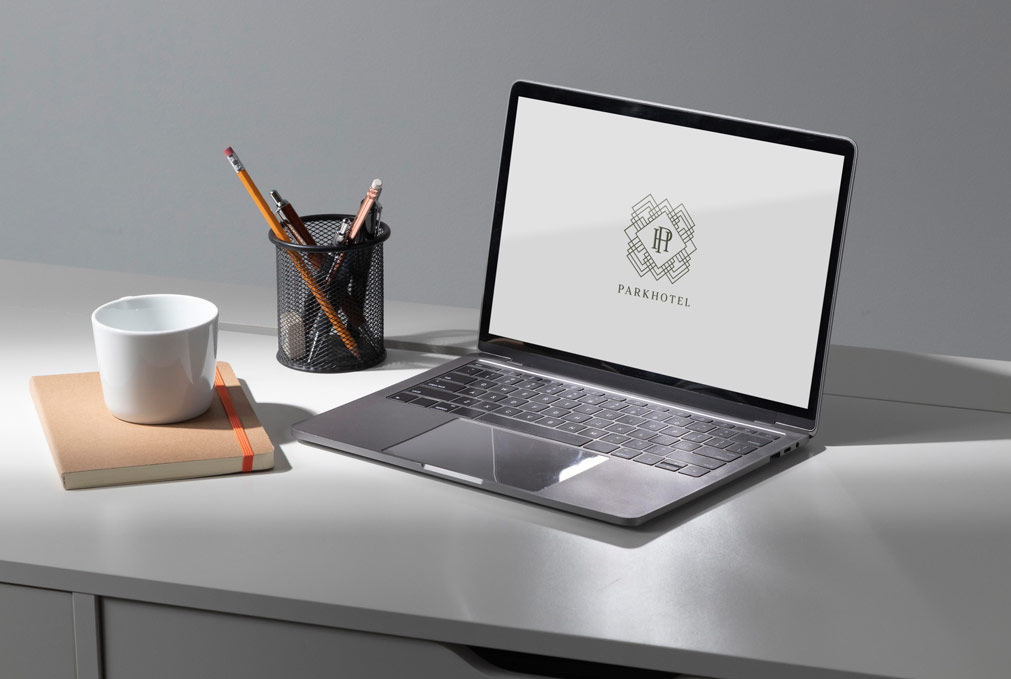 Information & prices for conference planner
"A day for you.
Made by us.
"