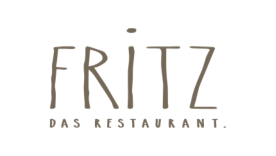 Restaurant Fritz
Westphalian I Authentic I Heartwarming
Welcome to Restaurant Fritz in the heart of Gütersloh – where heartfelt service
and fine Westphalian cuisine authentically harmonize.
Look forward to a culinary break in the stylish ambiance of our restaurant
in Gütersloh's city center, right next to the Stadthalle and Theater Gütersloh, and let yourself be
spoiled and delighted by our team, led by hostess Laura Hülster and chef Cevin Hülster,
in a relaxed atmosphere.
Wednesday – Sunday: from 6.00 p.m.
Monday & Tuesday: closed
Autumn holidays:
02. October – 08. October 2023
Dear guests, please note that we will be closed on the 24. December 2023
as well as from 27. December until 30. December 2023.
On the 25. and 26. December 2023 from noon to 3 p.m. we welcome you to the à la carte Christmas Lunch.
New Year Break:
08. January – 21. January 2024
Please note that a prior table reservation is required at our restaurant.
We look forward to your visit.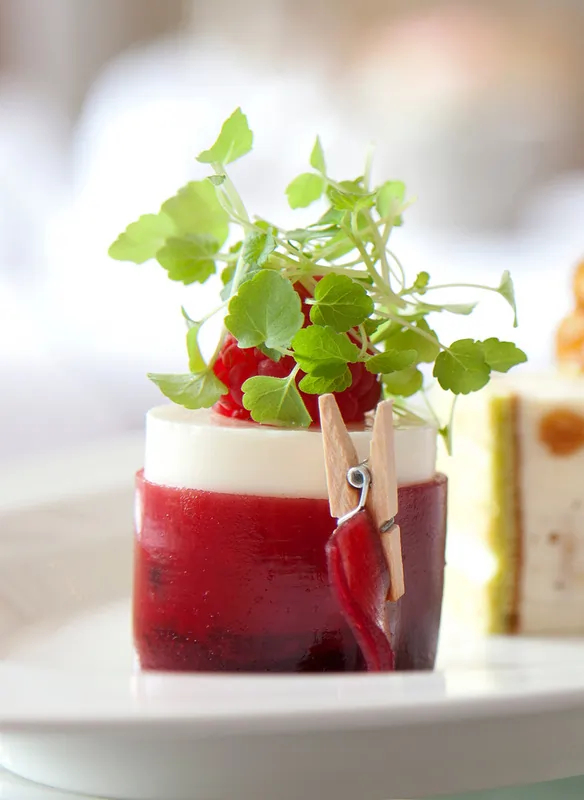 Our cuisine is characterized by regional Westphalian influences. We collaborate with suppliers from the Gütersloh and Teutoburg Forest region, and we prefer to source our ingredients from trusted local producers and vendors.
A glance at our menu reflects our ideas and interpretations of authentic and fine Westphalian cuisine. Let us delight your taste buds.
A large selection of choice wines and selected digestifs awaits you in the Bellini restaurant – we will be happy to advise you personally.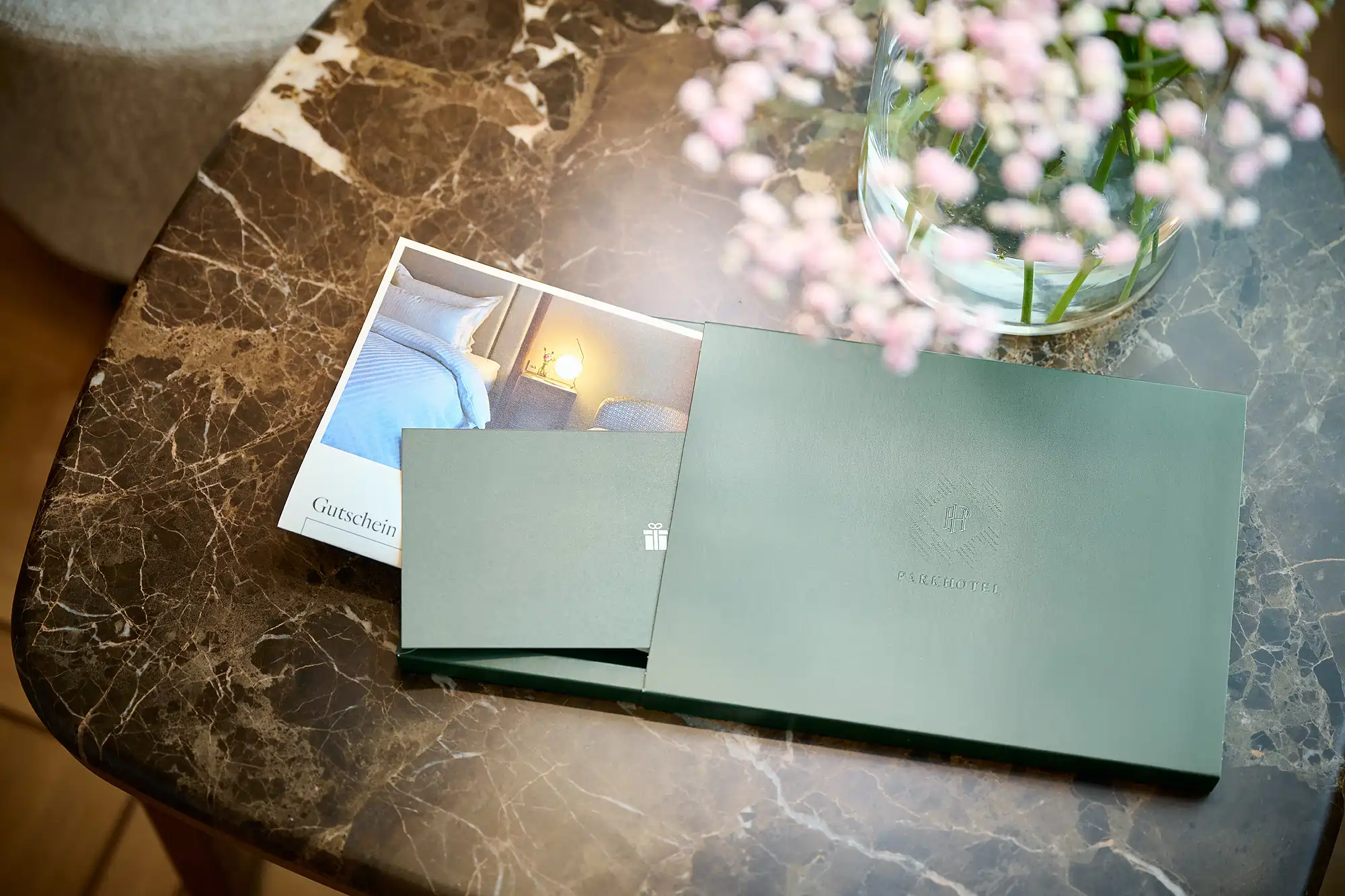 Besondere Momente schenken
Überraschen Sie Ihre Liebsten mit einem individuellen Wertgutschein und verbringen Sie besondere kulinarische Momente im Parkhotel Gütersloh.
15. April bis 13. Mai 2023
Champagner Bollinger Brut
Glas 0,1 l 12,00 EUR statt 15,00 EUR
Flasche 0,7l 80,00 EUR statt 94,00 EUR
Champagner Bollinger Rosé
Glas 0,1 l 16,00 EUR statt 19,00 EUR
Flasche 0,7l 90,00 EUR statt 102,00 EUR
Champagne Bollinger – since 1829
Einzigartige Geschmackserlebnisse aus einem der letzten großen familiär geführten Champagnerhäuser mit fast 200 jähriger Tradition.
Ein garantiert besonderer Genussmoment.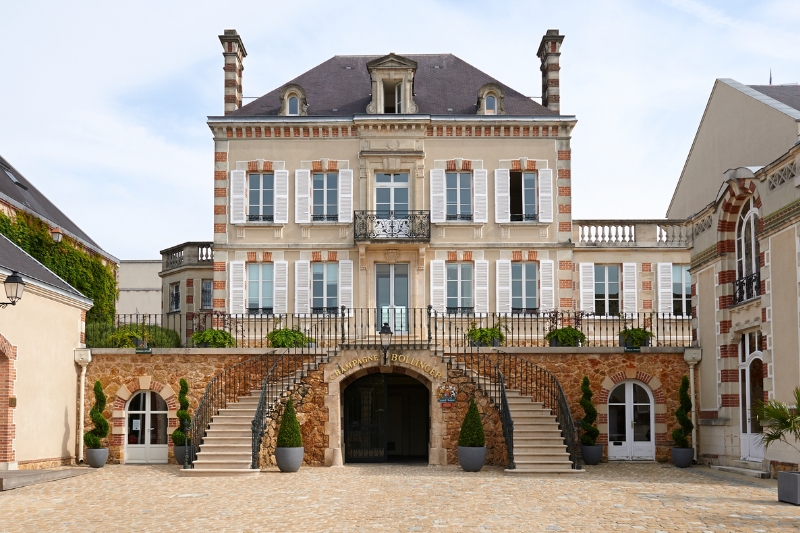 Celebrate in a festive mood
Anniversary, Wedding
or Birthday Celebration
A festive reception in summer on the restaurant terrace, an exclusive gathering in the Salon Luise, or an elegant dinner in the restaurant: At Restaurant Fritz, you have various options to tailor your celebration according to your wishes, whether you are looking for the perfect setting for your wedding, a birthday, or a corporate event.
With our years of experience in organizing and planning unforgettable events, we are more than happy to create a customized offer for your celebration. Simply enjoy the festivities with your family and friends. We will take care of everything else for you, with the utmost professionalism and attention to detail.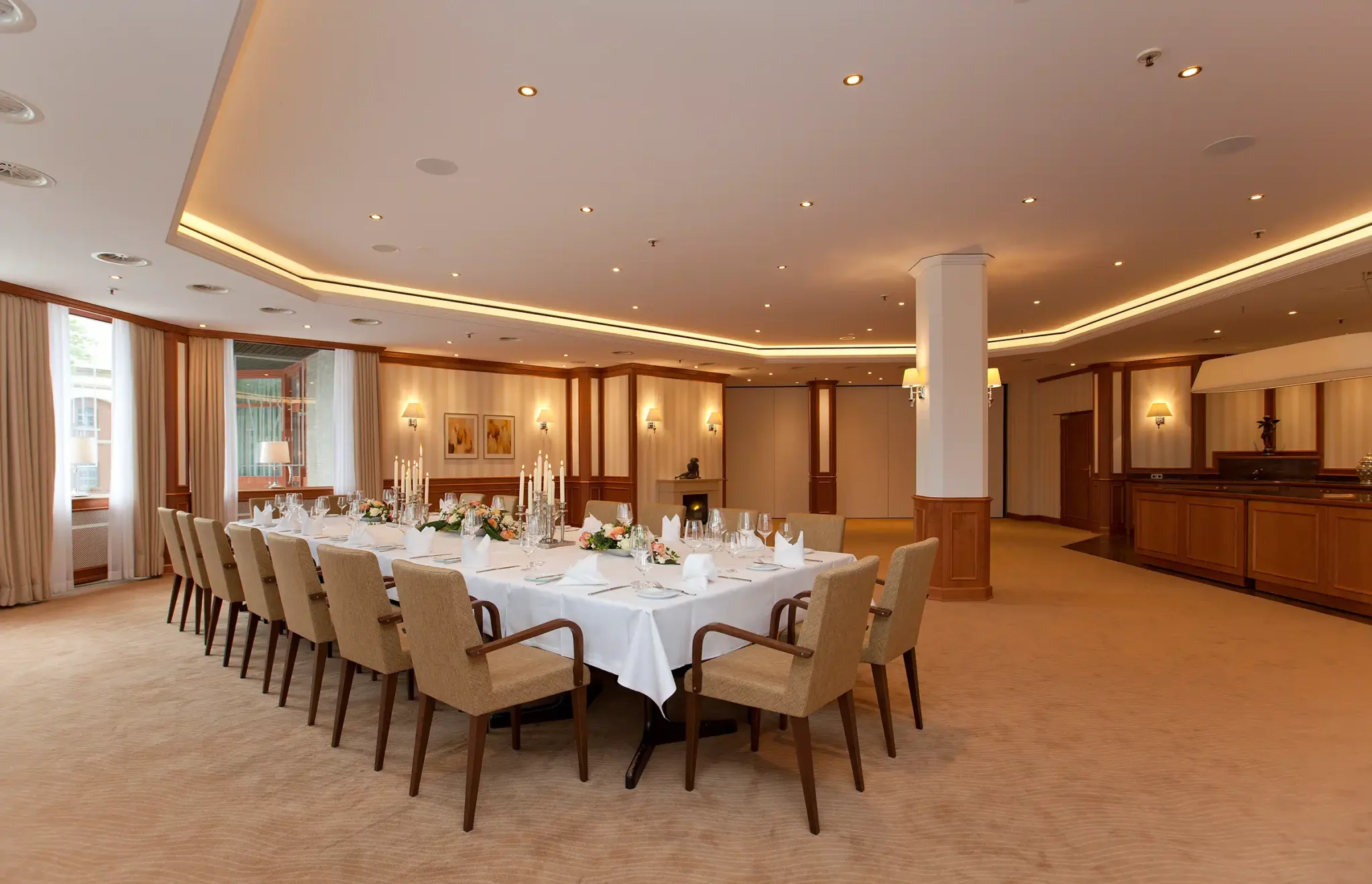 YOUR WAY TO FRITZ. THE RESTAURANT IN GÜTERSLOH.
Restaurant Fritz is located in the heart of the city of Gütersloh, right next to the Stadthalle. There is easy access to public transportation, and ample parking facilities are available.
* Mit dem Laden der Karte akzeptieren Sie die Datenschutzbestimmungen von Google. / By loading the map, you accept Google's privacy policy. mehr erfahren