This restaurant can accommodate up to 66 people with tasteful elegance and beautiful views of the hotel's private park.
Gourmet breakfast
Monday to Saturday: 6.30 – 10.30 a.m.
Sunday and public holiday: 7.00 – 10.30 a.m.
Business Lunch
Monday to Friday: noon – 2.00 p.m.
All inclusive Family brunch
every Sunday: noon – 2.30 p.m.
Please note that prior table reservations are required in our restaurants and bars.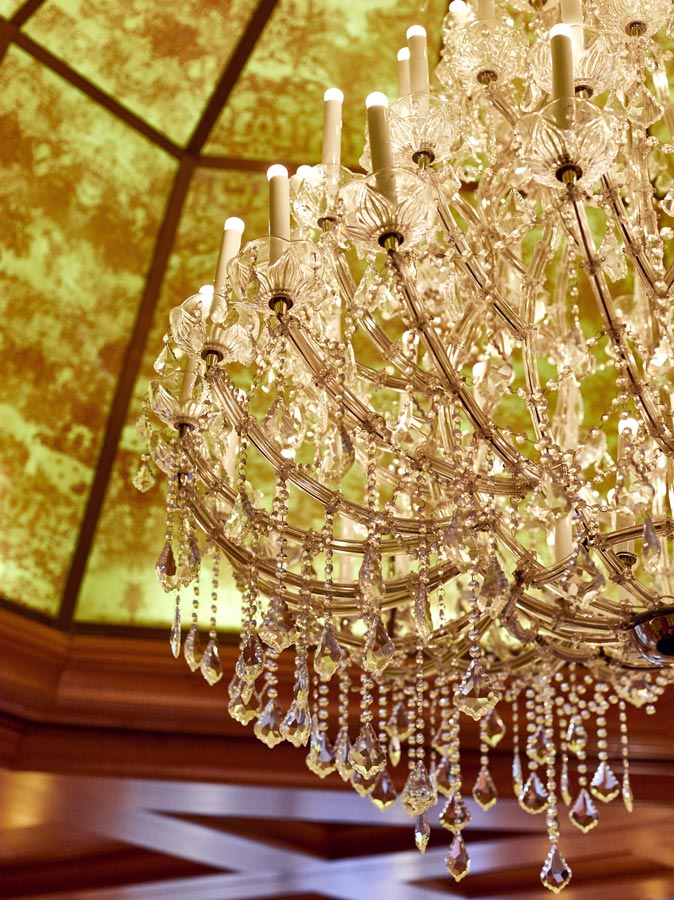 Take a seat in our ParkRestaurant and be spoiled by our attentive staff.
This restaurant is the perfect setting for a relaxing start to the day with our extensive breakfast buffet.
You're warmly invited to enjoy a Parkhotel Business Lunch, served from Mondays to Fridays in the ParkRestaurant. And then on Sundays, you and your loved ones can indulge in our all-inclusive family brunch – probably the nicest family tradition in Ostwestfalen Lippe.
Business lunch at Parkhotel Gütersloh
Our fixed-price lunchtime offer includes a 0.1 l glass of house wine, a 0.25 l glass of mineral wa-ter and a speciality coffee – and you have the choice of a main course, a 2-course meal or a 3-course meal.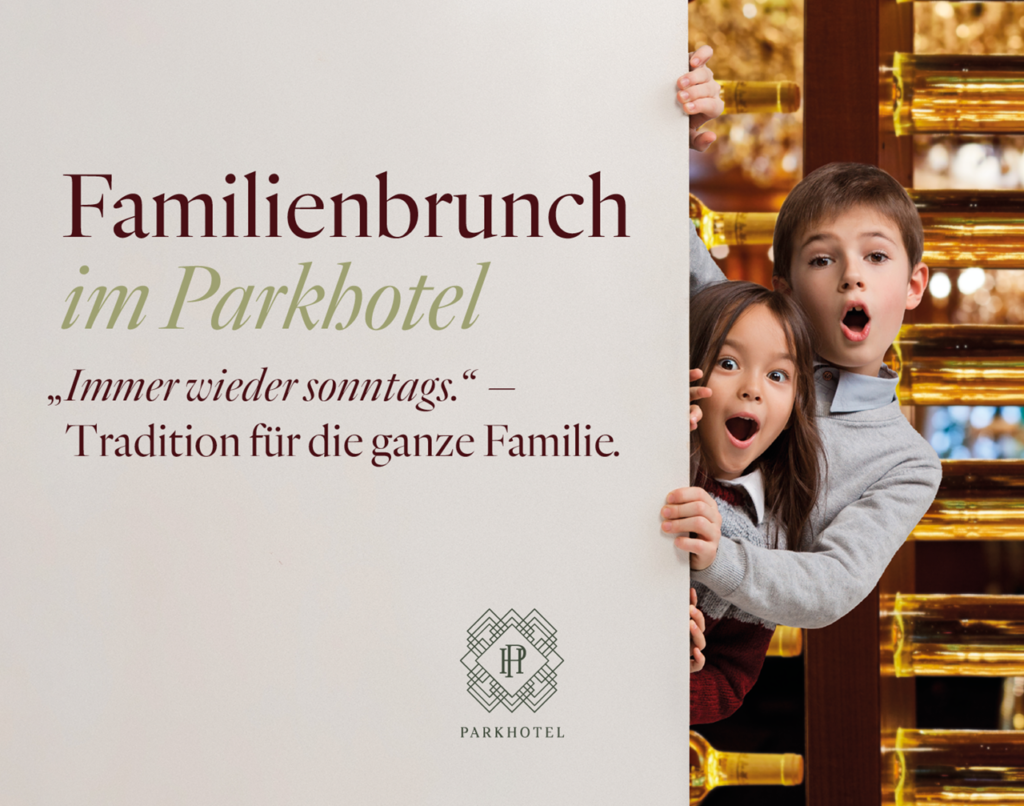 "All inclusive" Family brunch
Tradition for the whole family.