SommerRestaurant & Garden
In the summer months, we spoil you in our à la carte SommerRestaurant with a casual, fine atmosphere and light, summery cuisine. With attention to detail and attentive, high-quality service, we pick you up from your everyday life. Surrounded by greenery with a wonderful view of our dreamlike private garden, we welcome you on our terrace in good weather or alternatively in the cozy interior of our restaurant.
From June to September we welcome you
in our casual, fine à la carte summer restaurant with a spacious outdoor area.
Daily in the evening
from 6.00 p.m.
Montag bis Freitag
12:00 – 14:00 Uhr
Sonntags
12:00 – 14:00 Uhr
Please note that prior table reservations are required in our restaurants and bars.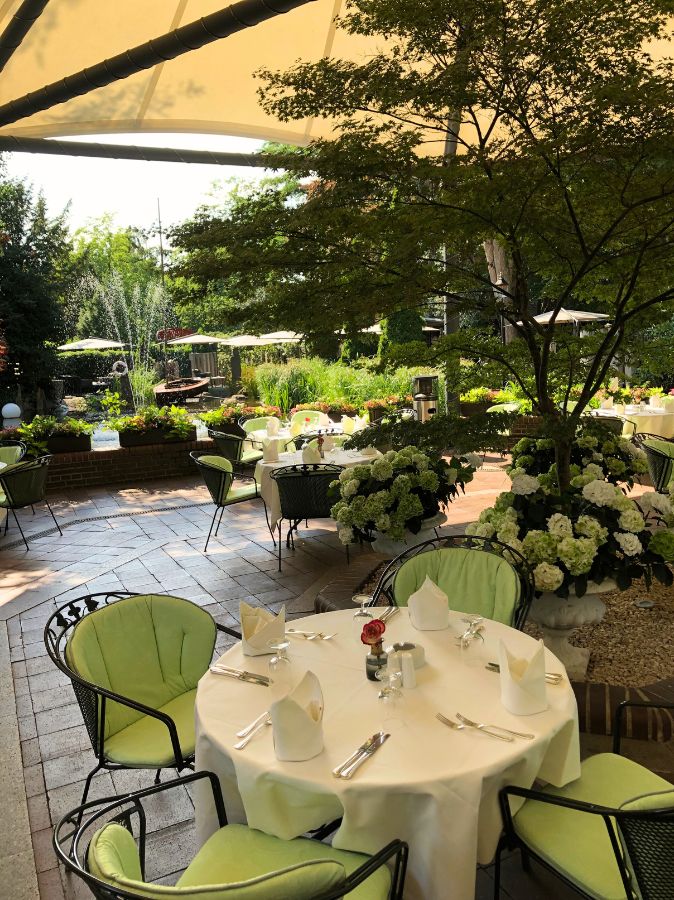 From June to September we look forward to seeing you in our SommerRestaurant with a view of the hotel's own koi pond and the hotel's private garden.
Our creative chefs and cheerful restaurant staff will personally spoil you with a range of seasonal specialities. A softly rippling fountain, relaxing rustling of leaves and a skilfully staged mood lighting – with a view of our hotel's park, every summer's day finds a personal and special end.
Summer vibes & culinary delights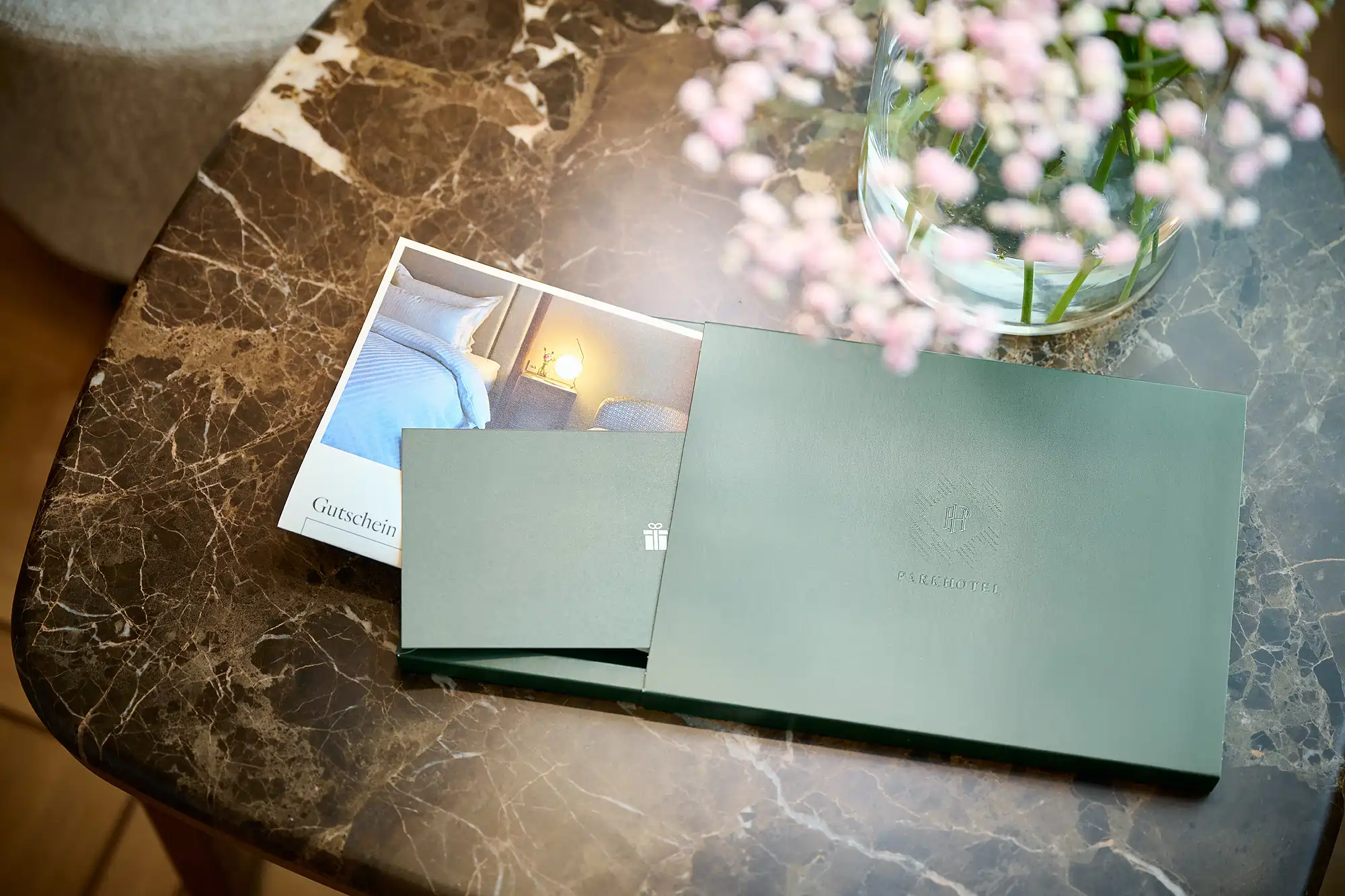 Treat others to special moments
Surprise your loved ones with a personal voucher and spend special culinary moments at Parkhotel Gütersloh.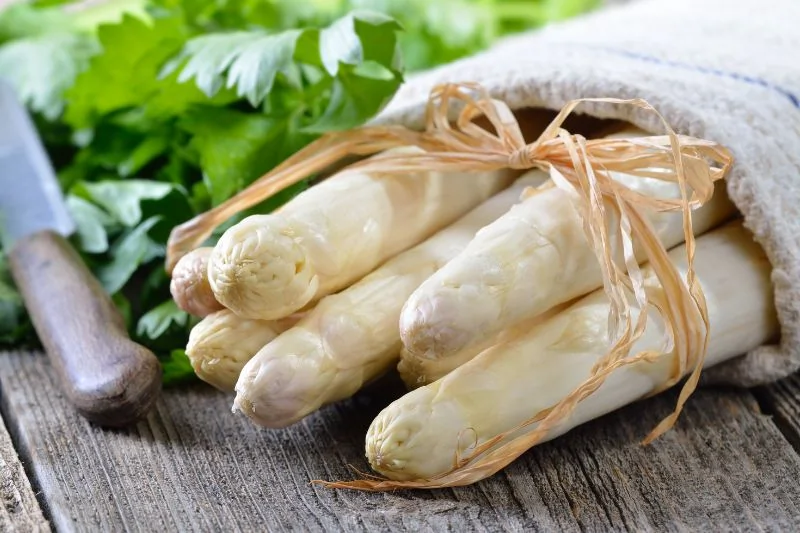 21. April to 24. June 2023
This is how your delicious culinary asparagus time tastes at Restaurant Bellini:
Look forward to creative and classic asparagus dishes and let our service team led by hostess Franziska Prenzel and the kitchen team led by chef Lukas Hoffmann spoil you with their customary personal attention.
We look forward to your table reservation under +49 5241 877 0.