Eating is a
need

. Pleasure is an

art form

.
Parkhotel Gütersloh is an excellent place to pamper your body and soul. Our range of food and drink is a real treat for the palate, from regional specialities to international classics and fine wine.
Our culinary delights are diverse and authentic with a special focus on fresh, regional products. Our chefs are truly passionate about our philosophy.
Regardless of whether you visit one of our restaurants or one of our bars – we'll be your attentive hosts.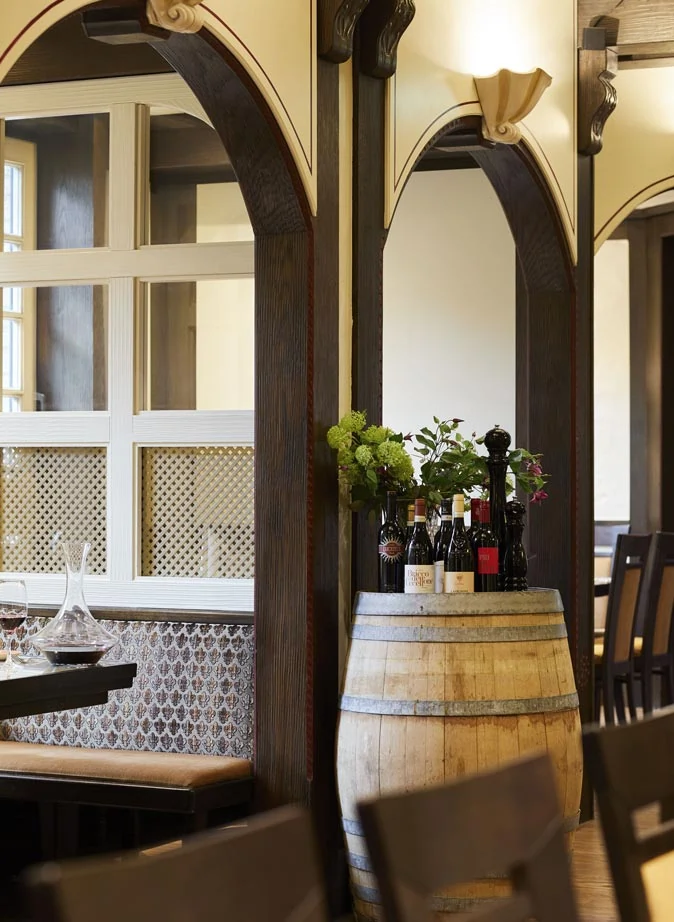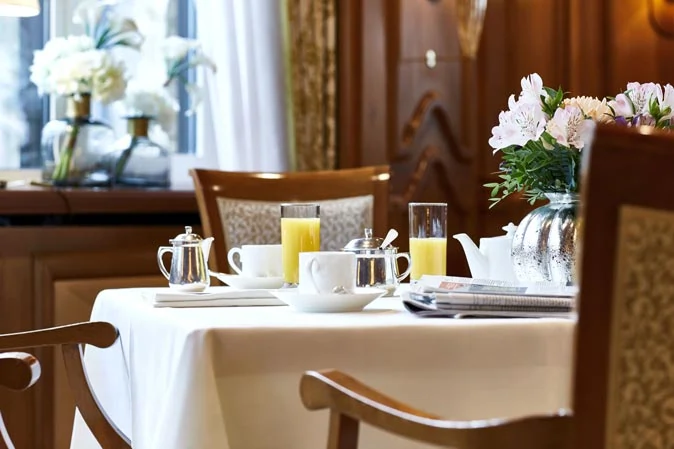 You might have heard about the gourmet breakfast served at our ParkRestaurant. You can enjoy a balanced breakfast buffet with regional ingredients, warm customer service and a view of the hotel's garden. Have a relaxed start to the day with an excellent selection of speciality teas and coffees.
Our gourmet breakfast offers much to make your breakfast heart beat faster. You can look forward to a large selection of bread and rolls from the regional bakery, fresh fruit, our own honey, egg dishes freshly prepared before your eyes, wonderfully fragrant waffles, gluten-free and vegan components, homemade smoothies, freshly squeezed orange juice, excellent tea and coffee specialities and our warm and personal service.
29,00 € / person
Preferential price for overnight guests: 24,00 € / person
We look forward to receiving your table reservation under
+49 5241 877 – 0.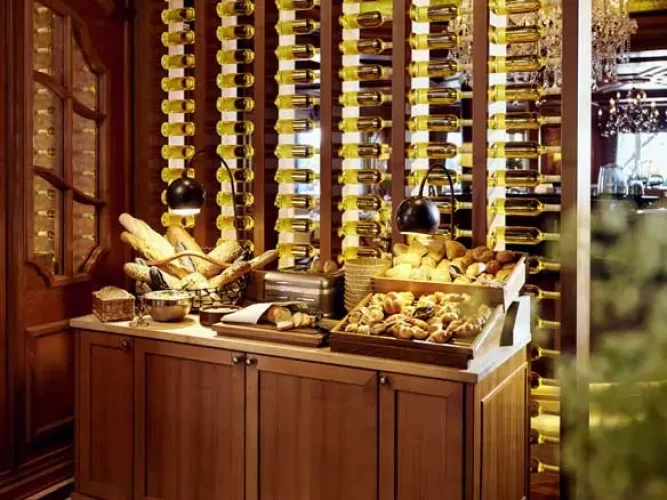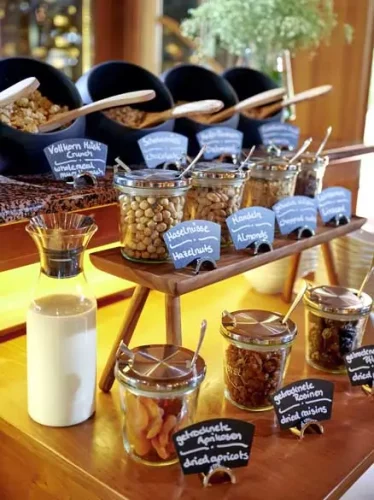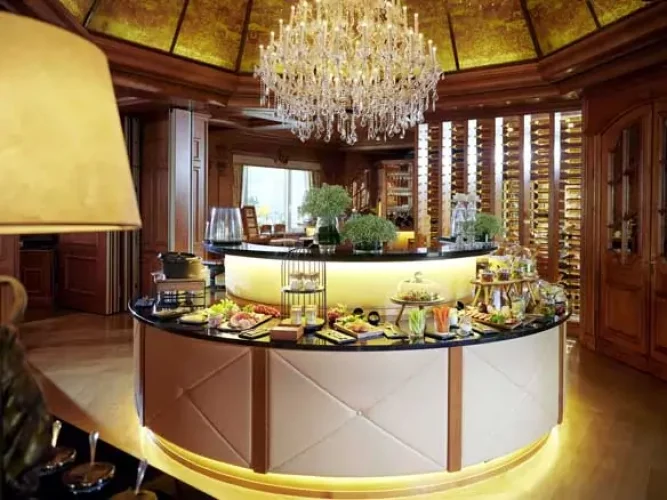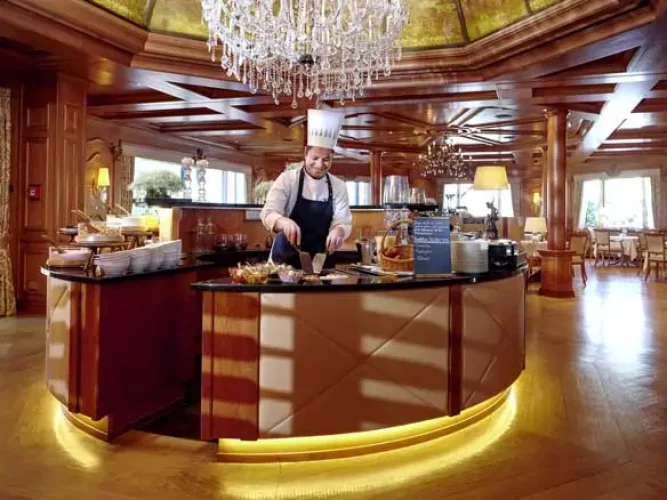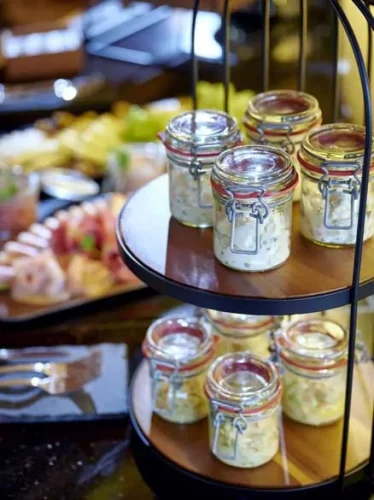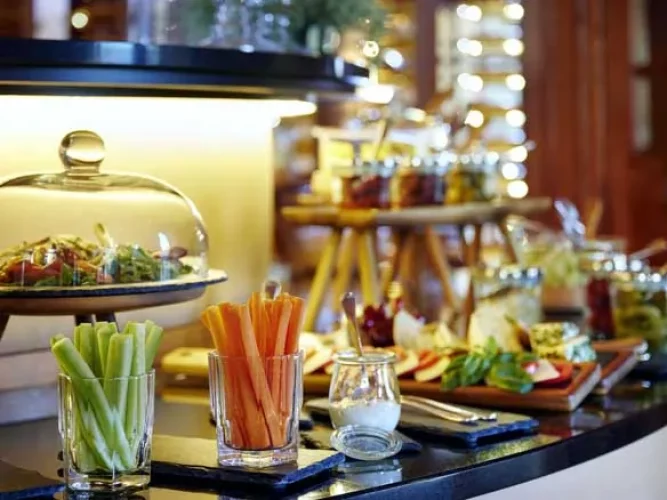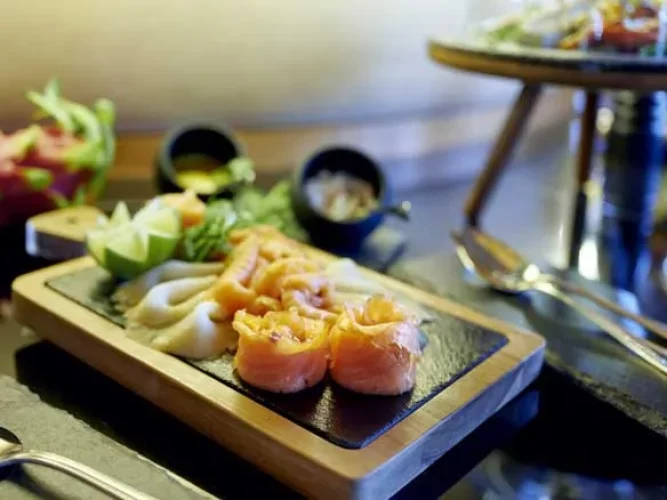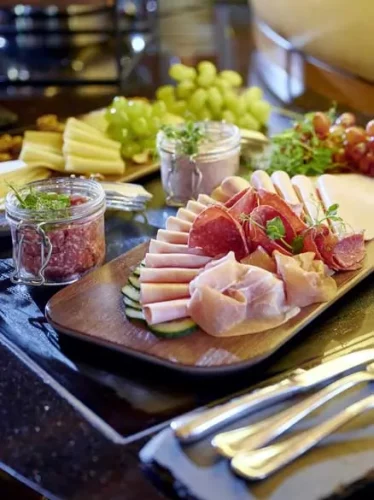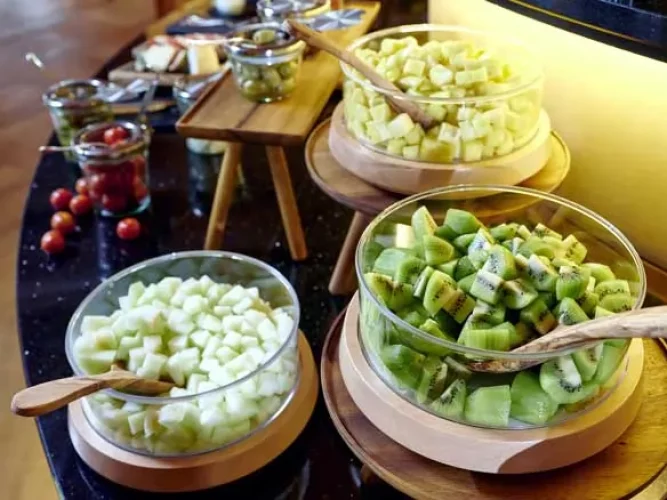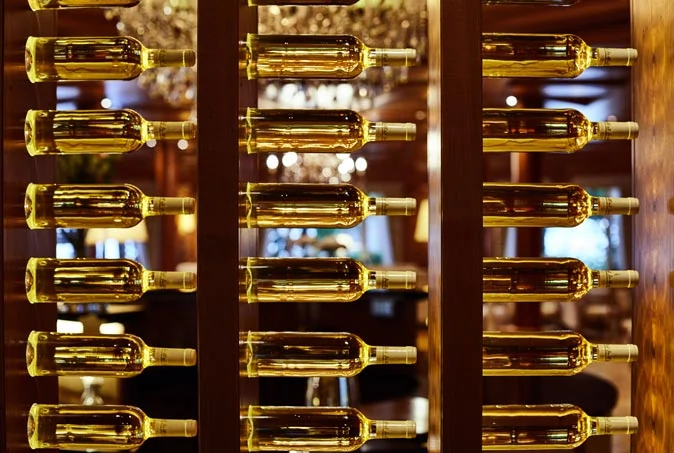 The attentive service and sophisticated atmosphere in our ParkRestaurant make it the perfect place to enjoy a leisurely meal.
In the summer months, we spoil you in our à la carte SommerRestaurant with a casual, fine atmosphere and light, summery cuisine.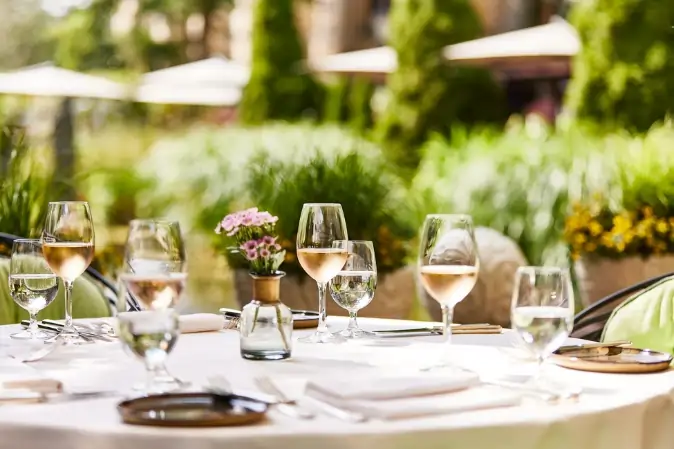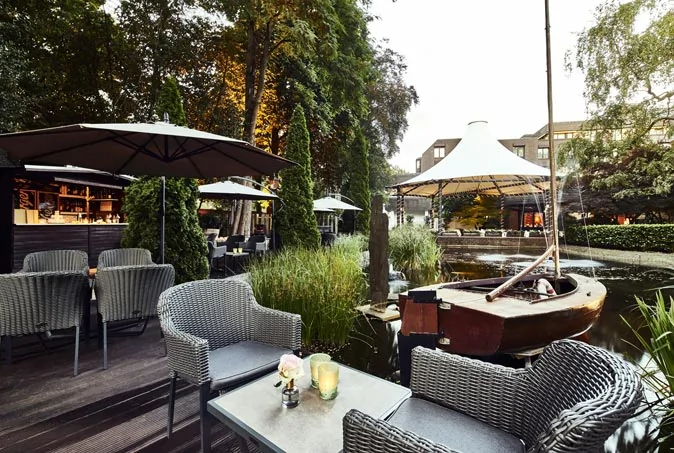 You can enjoy a summery atmosphere, positive vibes, trendy long drinks and charming customer service at our open-air hotel bar.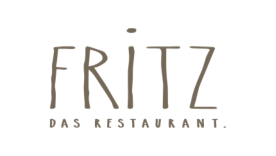 The Fritz restaurant in the heart of Gütersloh – where hearty service and fine Westphalian cuisine harmonise authentically.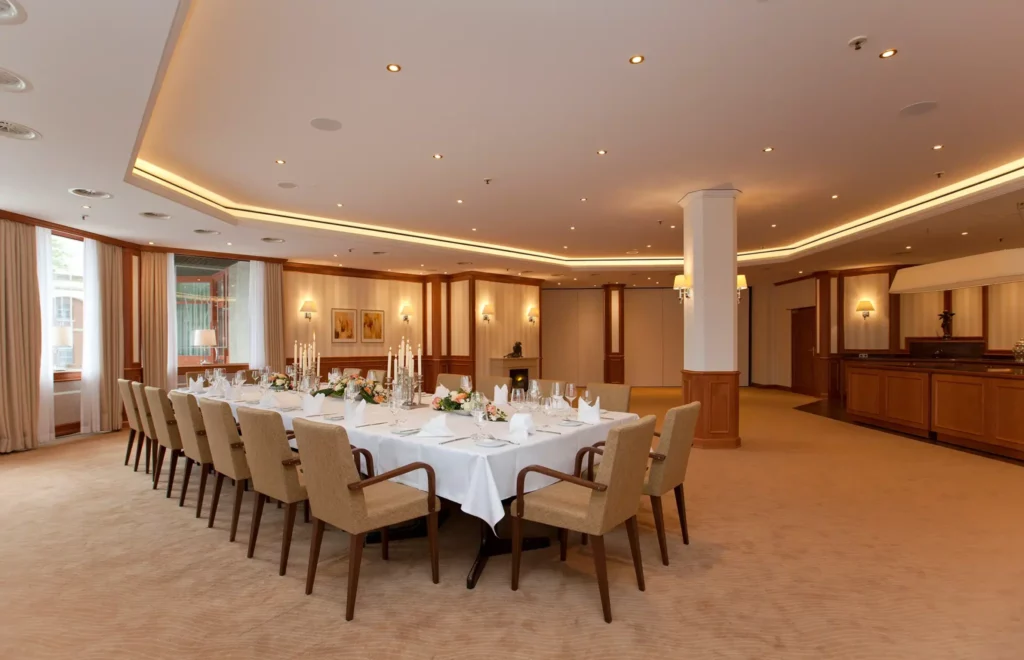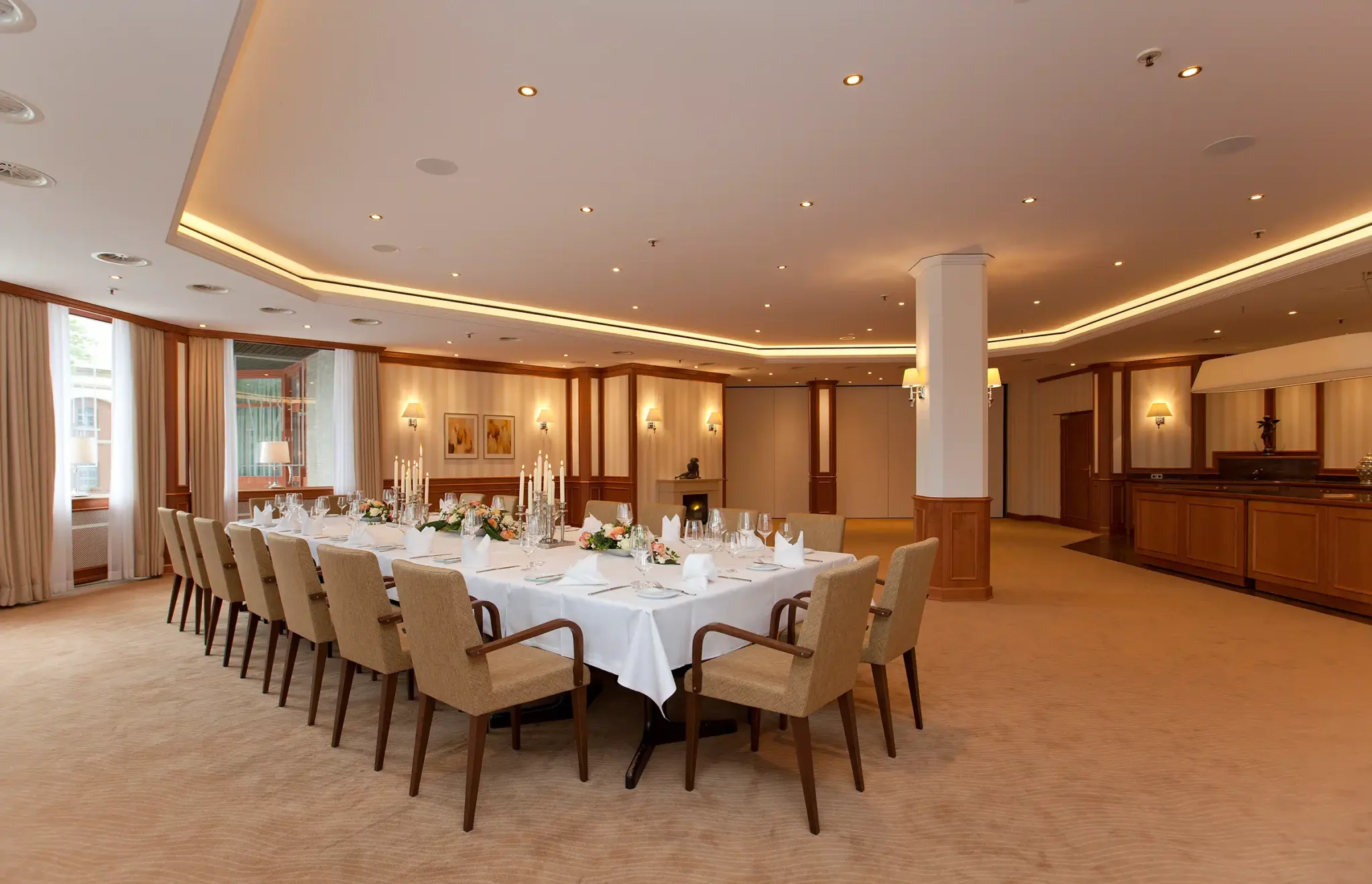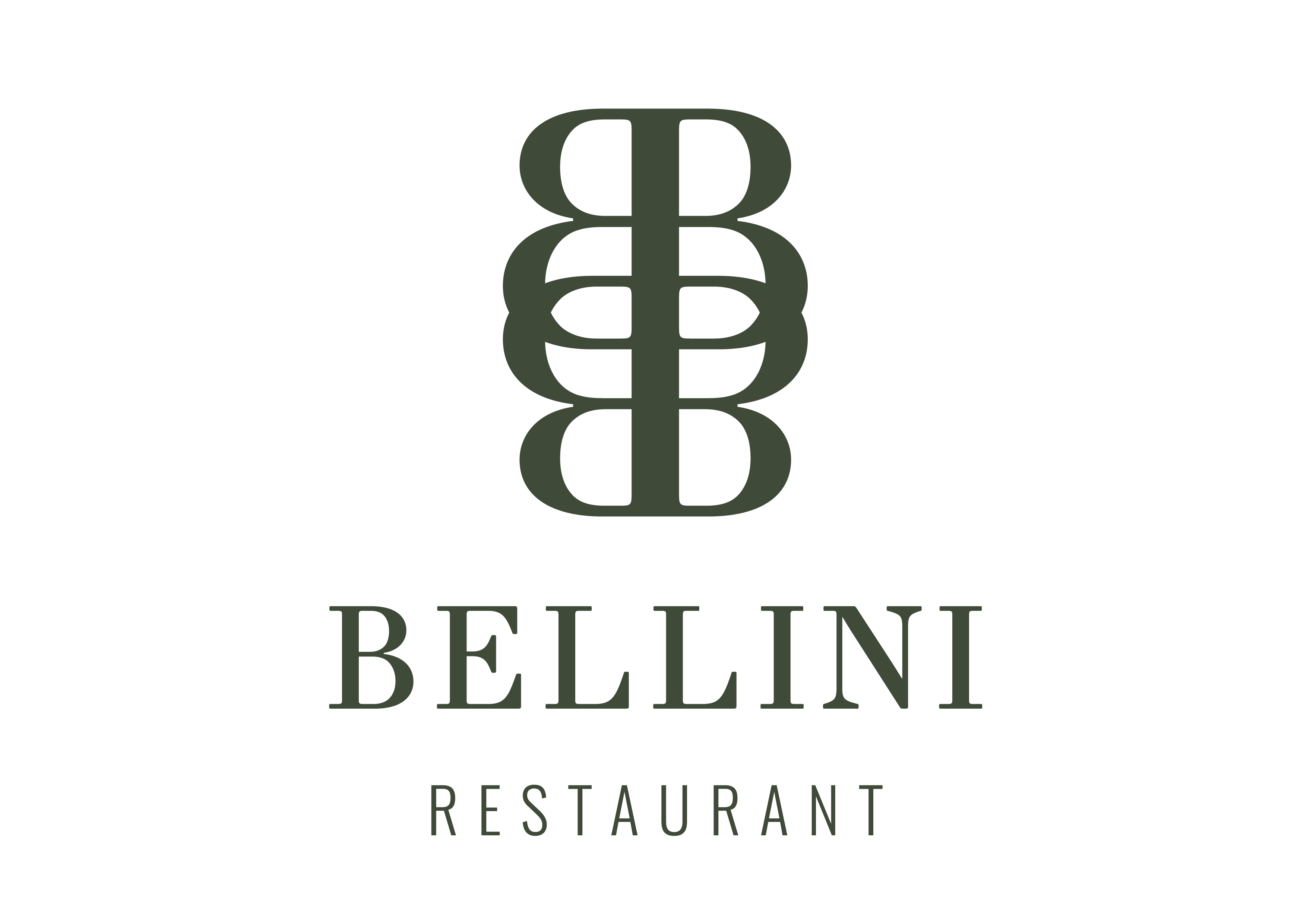 Your hosts will treat you to Mediterranean delicacies and selected wines from Italy in a cosy Italian ambience.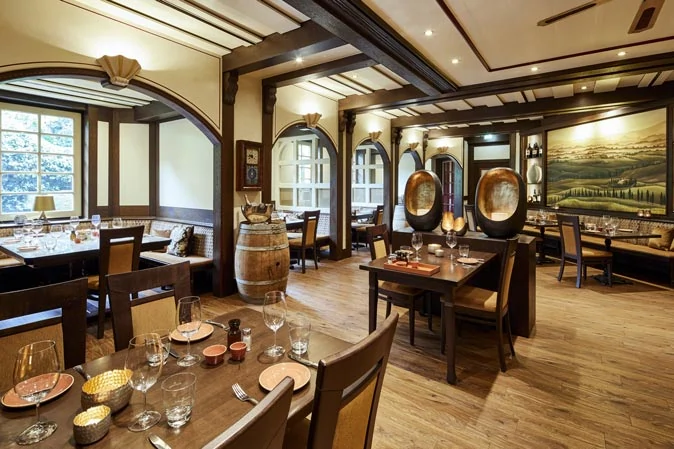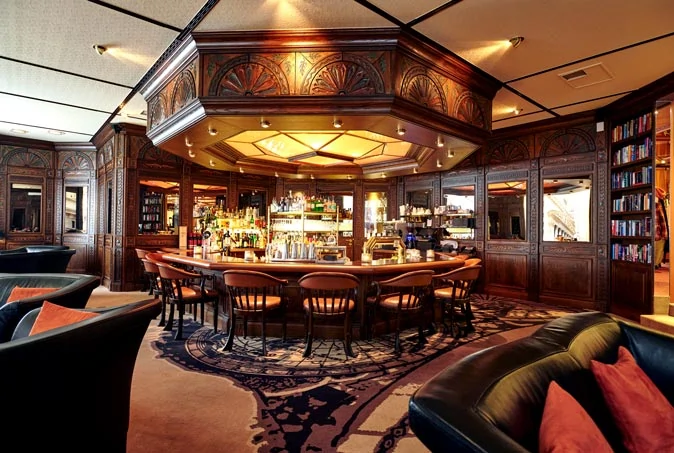 The bar at Parkhotel Gütersloh stands out for its high standards, warm hospitality and classic cocktail creations.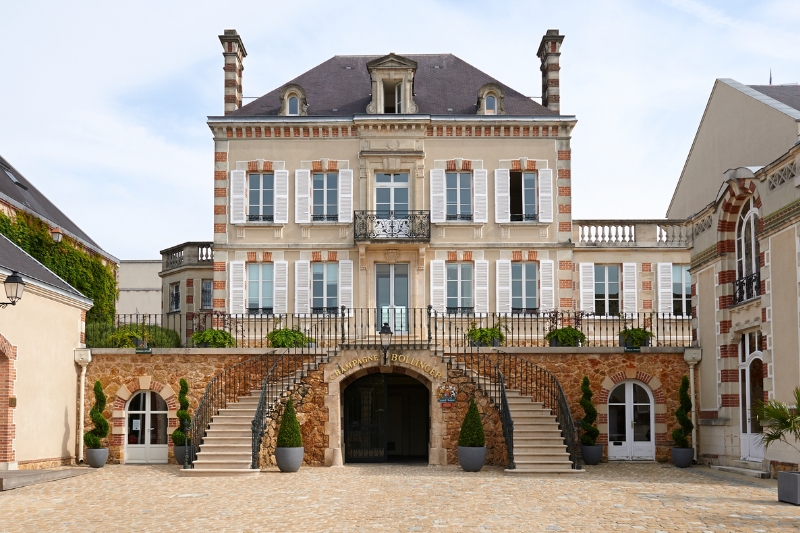 From 15. April to 13. May 2023
Champagne Bollinger Brut
Glas 0,1 l 12,00 EUR  instead of 15,00 EUR
Bottle 0,7l 80,00 EUR instead of 94,00 EUR
Champagne Bollinger Rosé
Glas 0,1 l 16,00 EUR instead of 19,00 EUR
Bottle 0,7l 90,00 EUR instead of 102,00 EUR
Champagne Bollinger – since 1829
Unique taste experiences from one of the last large family-run champagne houses with almost 200 years of tradition.
A guaranteed special moment of pleasure.
Treat others to special moments
You can treat your loved ones to personal and special moments at our restaurants and bars with our wide range of Parkhotel Gütersloh vouchers. They're available at our hotel and in our online voucher store.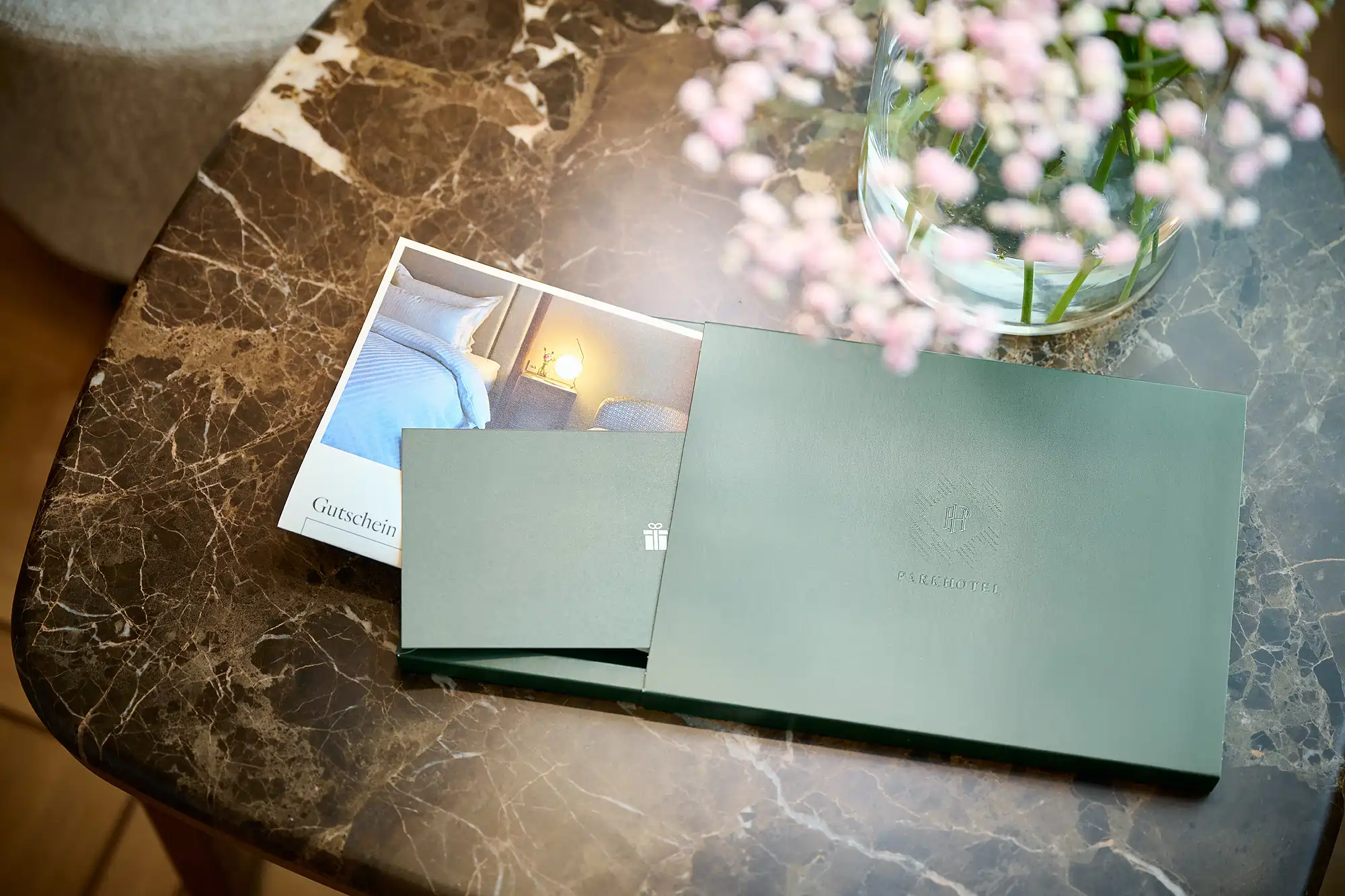 Entdecken Sie unsere Tagungsangebote auf einen Blick.
Wir haben für Sie alle wichtigen Leistungen in einem
PDF zusammengestellt.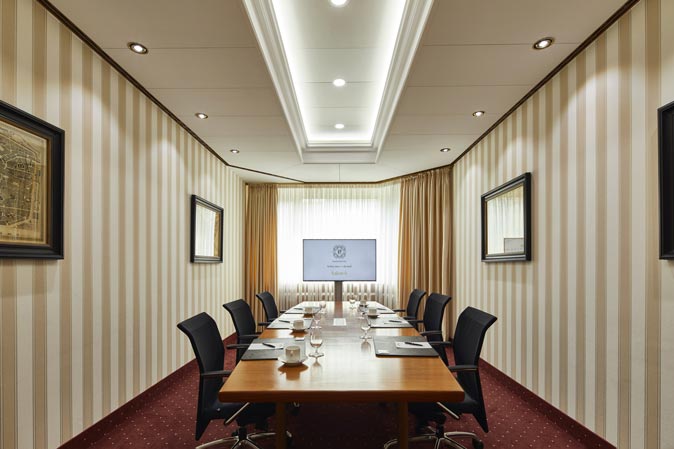 "All inclusive" Familienbrunch
"Immer wieder sonntags." Tradition für die ganze Familie.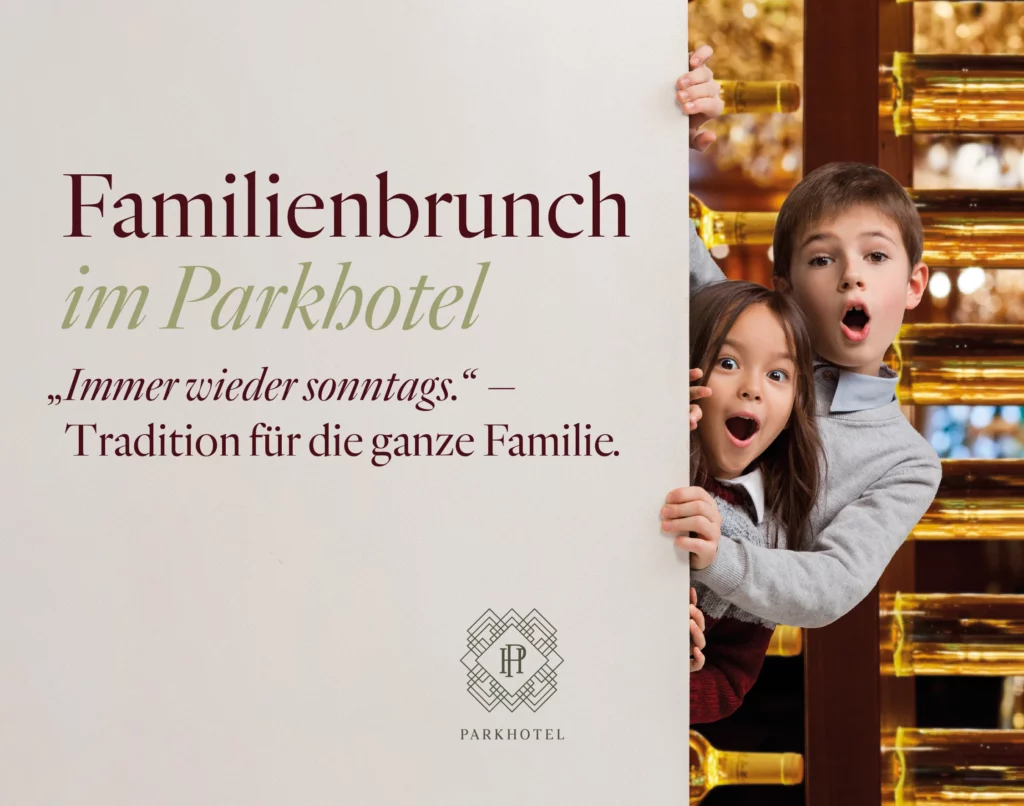 Verabschieden Sie sich mit Stil von 2021 und genießen Sie unser Silvestermenü in sechs Gängen im ParkRestaurant oder beim Fondue-Essen in der Parkbar.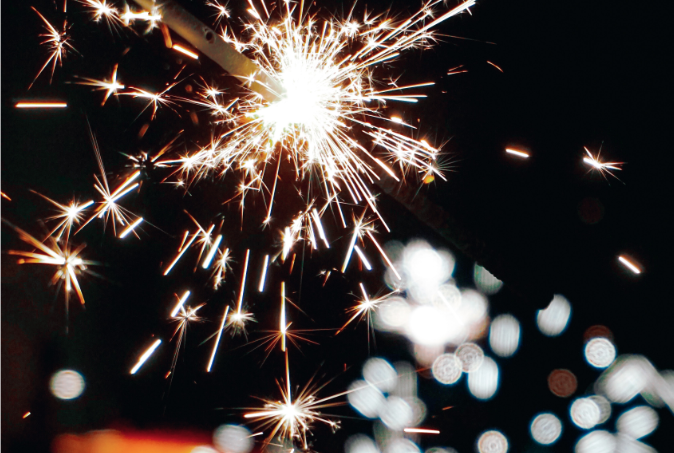 Verabschieden Sie sich mit Stil von 2021 und genießen Sie unser Silvestermenü in sechs Gängen im ParkRestaurant oder beim Fondue-Essen in der Parkbar.